We reported earlier on the Audi Q3's local production which is set to take place in the end of July. Audi India would start assembling the small SUV at their Aurangabad facility and we were told there would be one petrol and two diesel versions.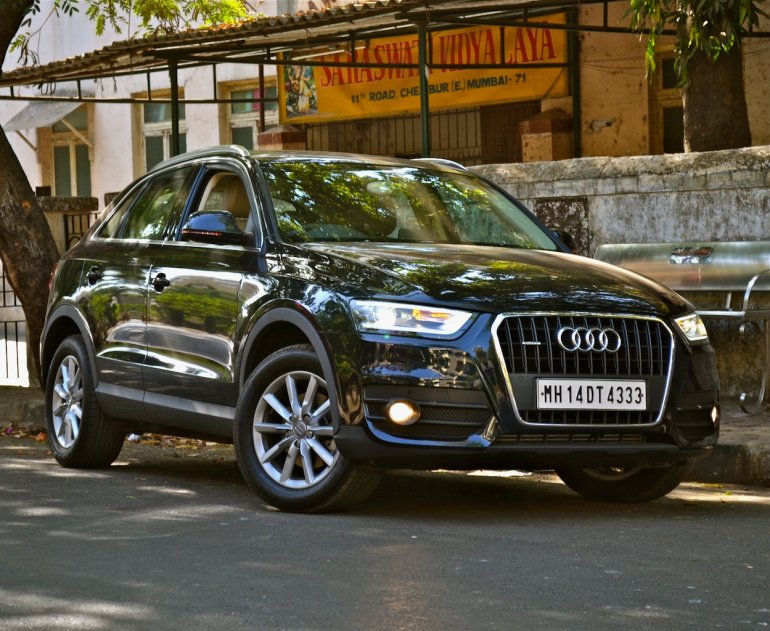 Audi could most likely have an entry diesel variant sans the Quattro four-wheel drive technology and thus reach out to a larger audience. In a recent interview with DNA, Mr. Michael Perschke, Head of Audi India, spoke about the ideal pricing for the entry level Q3.
Today we start at Rs 27.7 lakh. But if we could bring that to around the `25 lakh, I draw in those who intend to buy a Rs 20-22 lakh car — hatch or sedan, cars like the (Chevy) Captiva, (Honda) CRV, (Renault) Koleos, (Mitsubishi) Outlander. That would mean someone considering spending Rs 18-19 lakh has an EMI in mind. For a fraction more of the EMI, he can buy a proper Audi.
As regular Indian Autos Blog readers may know, Audi in India would rather consider a sedan or SUV rather than a luxury hatchback. Which is another reason why the Audi A3 Sedan (which was only recently unveiled) could find it's way into India sometime in 2014. However, Mr. Perschke says that the Audi A3 Sportsback could be considered after the A3 Sedan but "more as a niche than a volume product".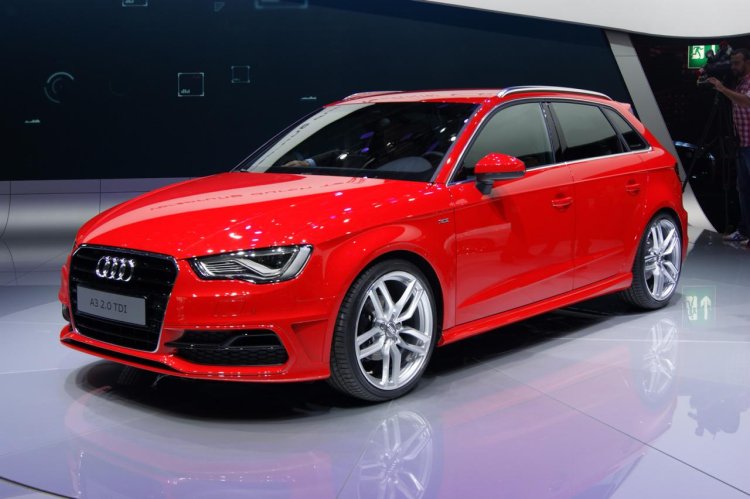 [Source - DNA]