A different expression of the grille could be seen on the new LS.
The spindle grille is now a design characteristic on modern Lexus products such as the CT, the NX SUV, the RC-F coupe and the IS sedan. In a recent email interview with LexusEnthusiast.com, Takeshi Tanabe, Manager of Global Design for both Toyota and Lexus, said that this design identity will continue to evolve on its products.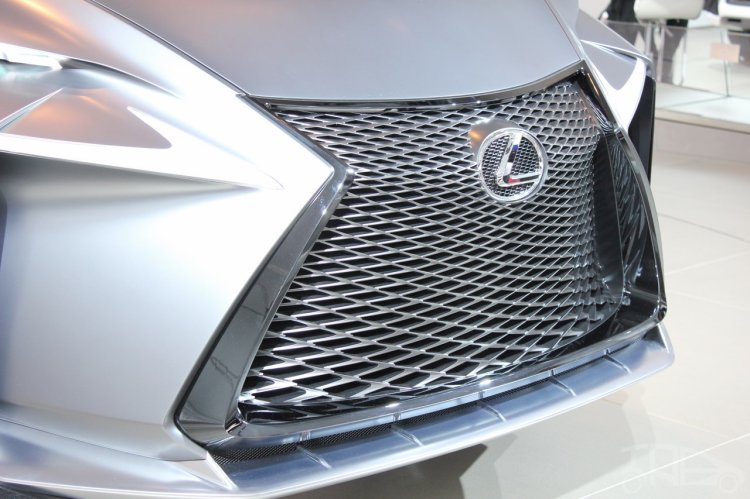 Mr. Tanabe said that the design of the spindle grille will not change "just for the sake of changing", but that technological innovation, especially advancements to the cooling systems, could inspire designers to make changes to the grille accordingly.
According to reports, Lexus will introduce the next generation LS, its flagship luxury sedan, at the Tokyo Motor Show in October this year. Being a flagship offering, the LS is expected to feature Toyota's new autonomous driving technology, which apart from offering laser-guided adaptive cruise control and steering assist, could also park the sedan without anyone inside the car.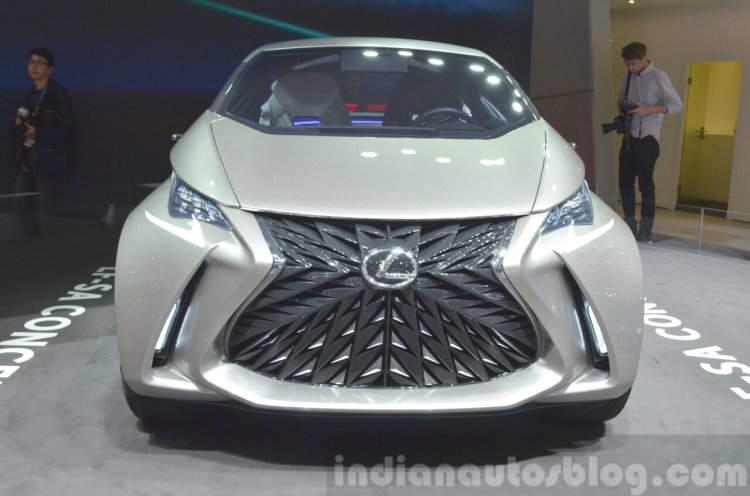 Mr. Tanabe said that a "great leap in technology" will alter the design expression of the grille. Autonomous driving technology, apart from being a technological leap, would also see sensors being positioned in the grille area of the car, which could suggest that designers could adapt the grille in a manner so as to conceal them, thereby improving the aesthetics of the car.
Also read: 2016 Lexus LX leaked
A first look at the new Lexus LS could provide insights as to how the spindle grille has evolved.
[Source: Lexus Enthusiast]