Think LED headlights and you're instantly reminded of Audi. Or some other luxury car maker. However, all that is about to change when the Peugeot 308 is launched at the Frankfurt Motor Show. Peugeot will be the first car maker to offer LED technology in a car the size of the compact 308. What's more, the feature would be standard across most of the trim lines of the 308.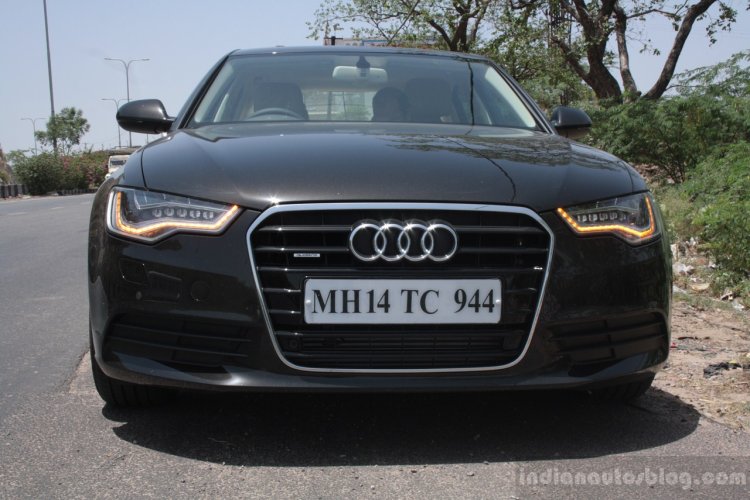 Ford plans on introducing LEDs in the higher variants of the Mondeo from next year. In fact, analysts predict that Audi would offer LEDs as an option on every future car or facelift.
So why are LEDs the new rage? For a start, the designers love LEDs as they're able to create a fashion-statement or in the case of Audi, a brand identity. Engineers love them as they're very efficient and do not dissipate much heat.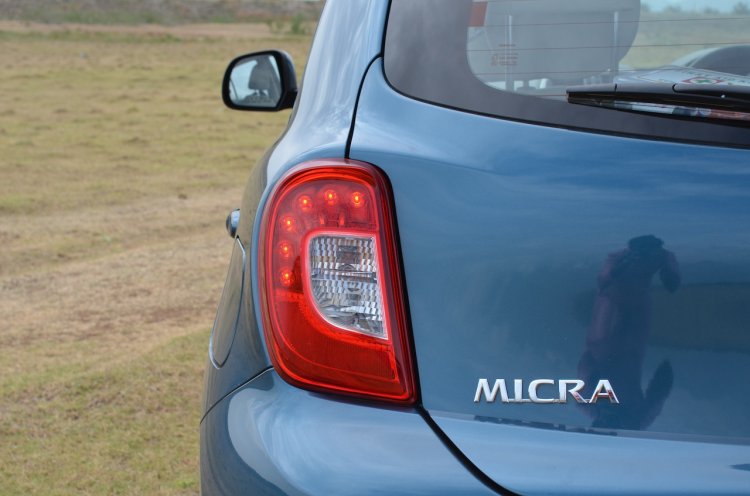 It is reported that the share of Halogen lights will drop by 10%, whilst those of Xenon and LEDs would increase by 7% and 4% respectively.
At this point, we deem it noteworthy to mention that the Mahindra Verito Vibe and the soon-to-be-launched 2013 Nissan Micra feature LED rear combination ligts. Do we see other manufacturers following suit?
[Source - Autonews Europe]