Range continues to include 2-door coupe, 2-door cabriolet and 5-door coupe.
With the fifth generation Audi A4 on sale, it's now time for the coupe versions to move to their second generation. It was confirmed to IndianAutosBlog last year that the coupe versions, offered in 2-door and 5-door forms under the Audi A5 range, will be unveiled later this year.
A purportedly leaked document that has recently surfaced on Autobahn reveals when the next-gen Audi A5 coupe and the next-gen Audi A5 Sportback will be launched in North America.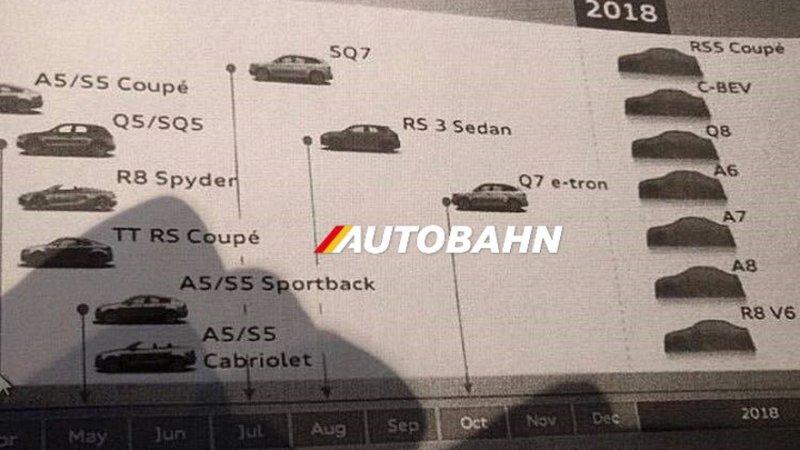 The launch timelines of Audi models in the U.S. and Canada are usually the same, and so, the leaked document likely applies for both. The 2018 Audi A5 coupe and the 2018 Audi S5 coupe will be launched in Canada in March 2017. Their cabriolet versions, Audi A5 Cabriolet and Audi S5 Cabriolet, as well as the fully redesigned Audi A5 Sportback and Audi S5 Sportback, will go on sale in May 2017.
According to a recent report, the next-gen Audi A5 coupe will be revealed in May and go on sale in first markets, including Germany presumably, in mid-September. Based on the Volkswagen Group's MLB-Evo platform, the all-new model will likely be around 100 kg lighter than the outgoing model. It should be offered with the same TFSI petrol and TDI diesel engines from the fifth generation Audi A4. Transmission options will be 6-speed manual, 7-speed S tronic and 8-speed tiptronic. The all-new S5 coupe will likely borrow the 354 PS 3.0-litre TFSI V6 engine and 8-speed tiptronic set from the all-new S4.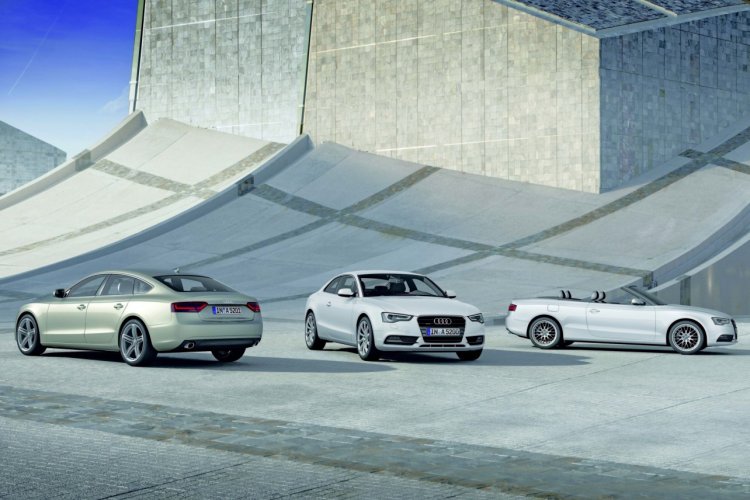 Also Read: Interior of the 2016 Audi A5 coupe spotted in China
The next-gen Audi A5 coupe should come packed with all the bells and whistles from the new generation A4: Matrix LED headlamps, dynamic turn signals, Audi virtual cockpit with 12.3-inch LCD display, Bang & Olufsen Sound System with 3D sound and MMI infotainment systems based on the second generation modular infotainment platform.
2016 Audi A4 - Image Gallery (Unrelated)
[Source - Autobahn]