After the March 2016 sales launch in India, the Honda Navi's exports commenced in October, beginning with Nepal. The Honda Navi exports have expanded to new markets now and increased from 500 initially to four digit figures. In the latest, HMSI has announced that it has exported 4,000 units of the Navi.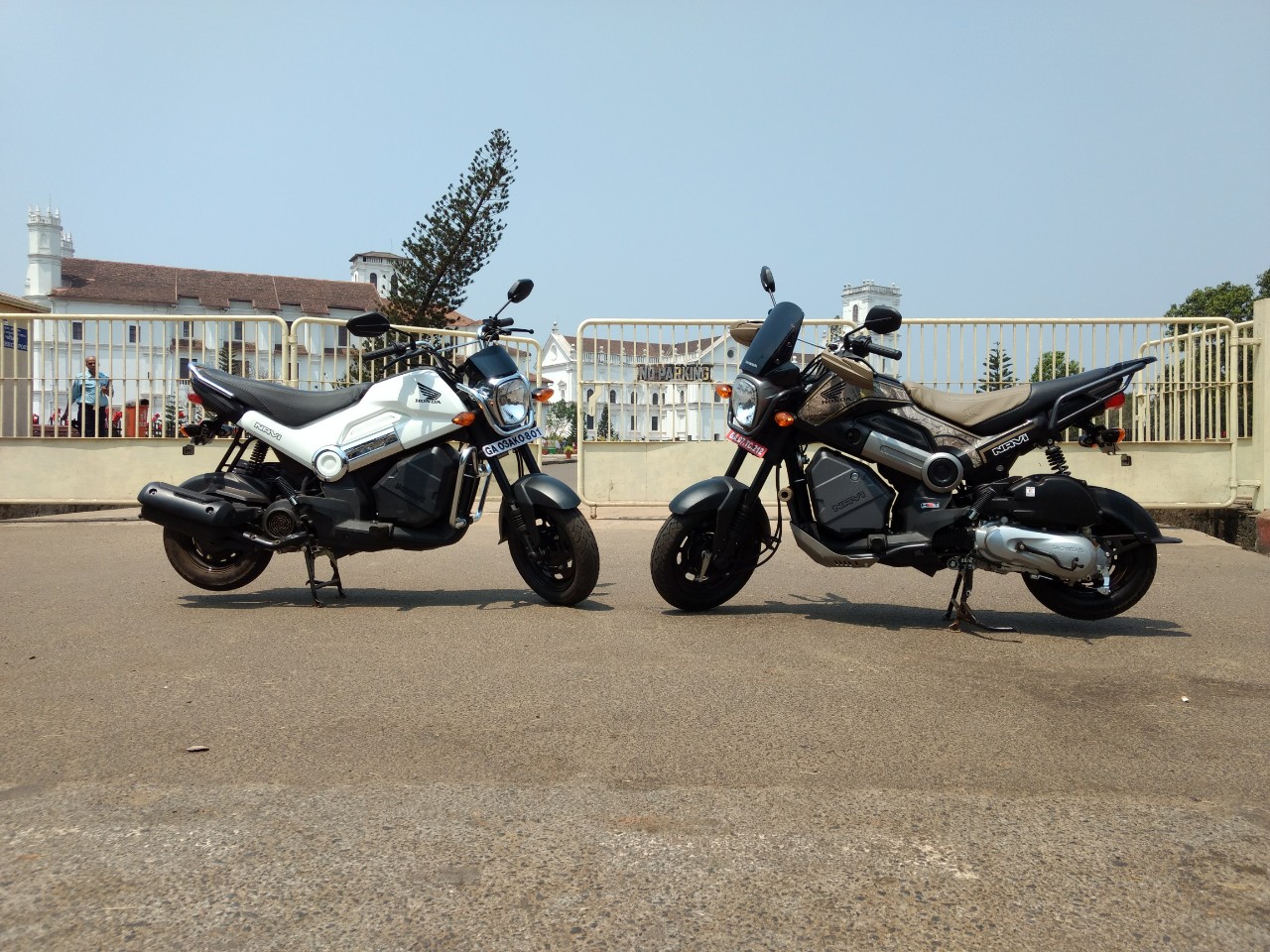 The Honda Navi's exports crossed the 2,000 mark in December last year. Yesterday, HMSI said that it is getting "huge orders from Latin America" for the Honda Navi, according to HMSI's Senior VP of Sales & Marketing, YS Guleria. It is already available in the region now.
Latin America accounts for 35% of HMSI's exports now, up from 30% last year. The company exports CKD and CBU models to markets like Guatemala, Columbia, El Salvador and Bolivia, and Mexico. This month it has received orders from Ecuador too.
In India, the Navi had a good start last year with sales crossing the 50,000 unit milestone in just six months. Fast forward 2017, monthly sales dropped to abysmal three digit figures. From 2,052 units in January, numbers slid to 1,180 units in February, 503 units in March and 284 units in April. Dealerships went so far to clear Honda Navi stocks that they offered it free with the Honda CBR250R at the end of March 2017 when the sale of BSIII compliant vehicles stopped. The exponential growth in Honda Navi exports is indeed a boon for HMSI.
The Honda Navi measures 1,805 mm in length, 748 mm in width and 1,039 mm in height, and has a wheelbase of 1,286 mm. Its seat height and ground clearance are 765 mm and 156 mm respectively. It has a 109.19 cc engine which produces 5.84 kW (7.83 hp) at 7,000 rpm and 8.96 Nm of torque at 5,500 rpm.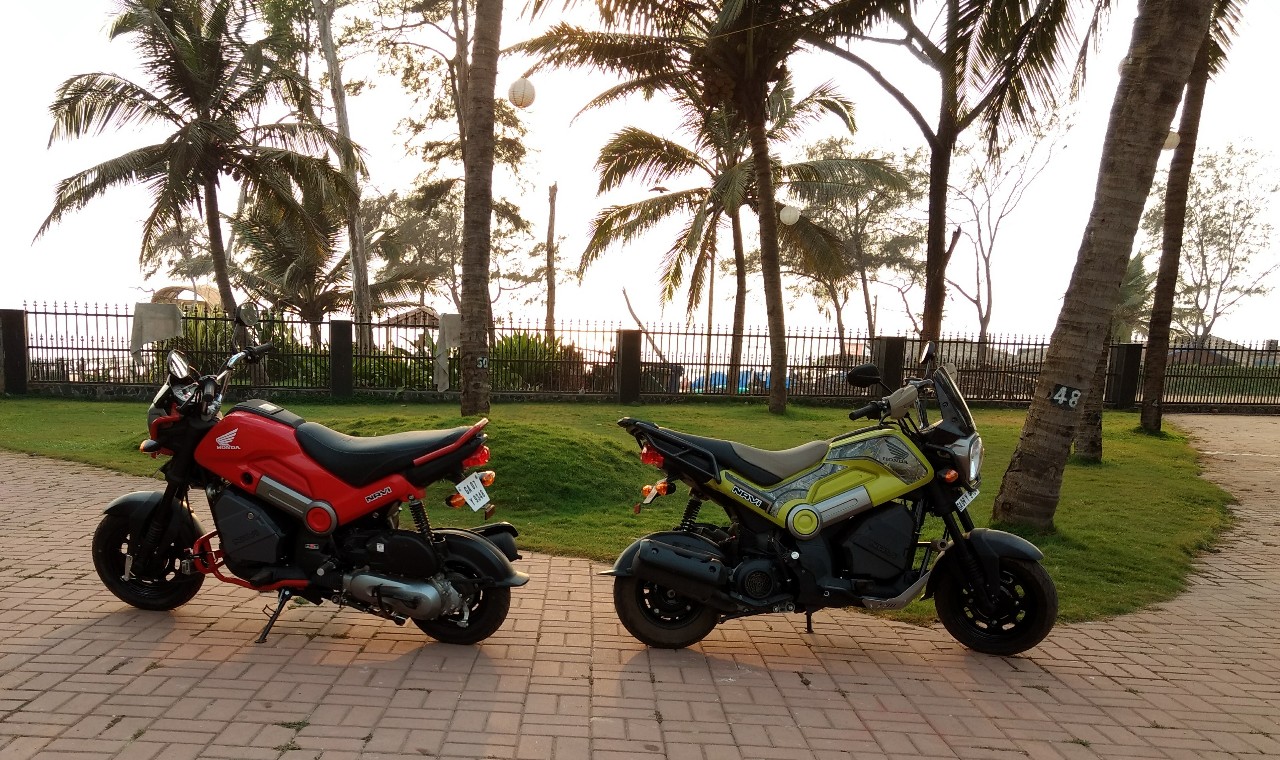 Also Read: 6 things to know about the Honda Cliq
The Honda Navi is priced at INR 41,181 (ex-showroom Delhi). Five colour choices are available: Patriot Red, Shasta White, Black, Hopper Green and Sparky Orange.