Will be the first turbocharged Lamborghini, reportedly.
At the launch of the Lamborghini Huracan LP580-2 (RWD Huracan), IndianAutosBlog sat down with Mr. Pavan Shetty, Head of Lamborghini India to ask about Lamborghini's highly anticipated Urus SUV.
Speaking on the Urus, he said:
I can tell you that it is very relevant for the Indian market because Indian customers like big size, and it will be a perfect combination of a sports car experience with an SUV, which an Indian customer would really like.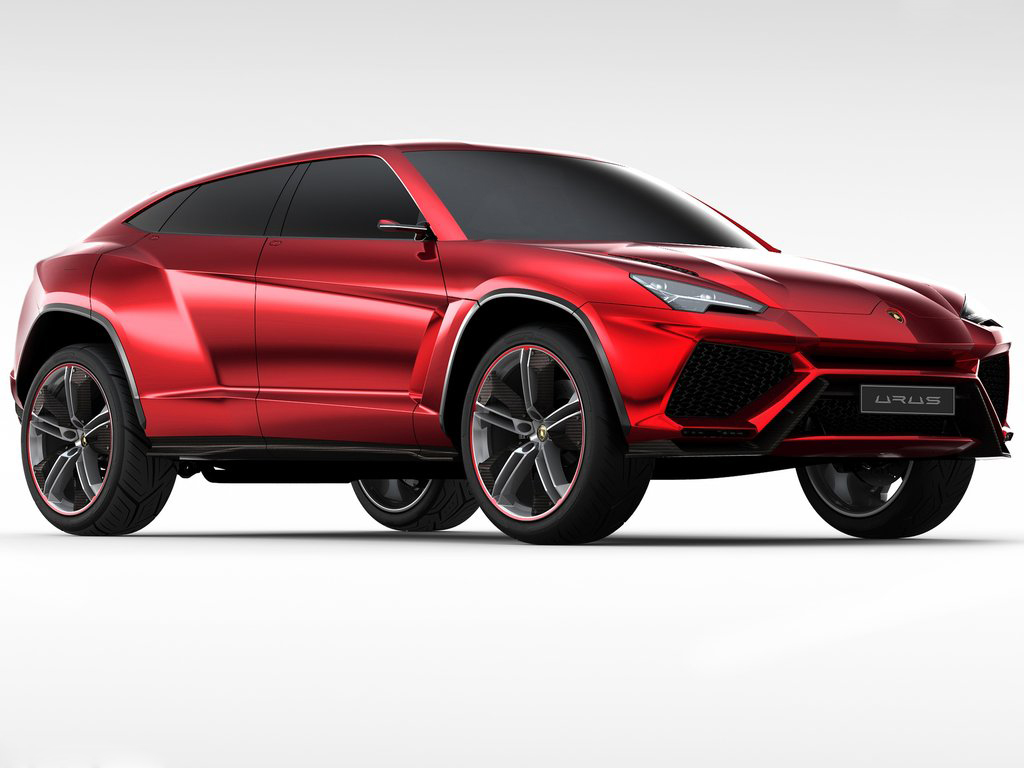 Being the spiritual successor to the LM002, it had been a roller coaster ride for Lamborghini and parent company Audi to green light the Urus SUV, ever since it was unveiled as a concept in 2012. Now that the Urus has been green lit for production, Lamborghini will be doubling the size of its factory and hiring around 500 people, so as to reach production numbers uncharted by the Italian supercar manufacturer before.
In an interview with Road and Track, Lamborghini CEO Stephan Winkelmann has divulged that the Urus SUV could have a turbocharged engine, despite his dislike for downsized and turbocharged engines. It is also reported to get a plug-in hybrid option, which could be a de-tuned version of the Lamborghini Asterion's hybrid tech.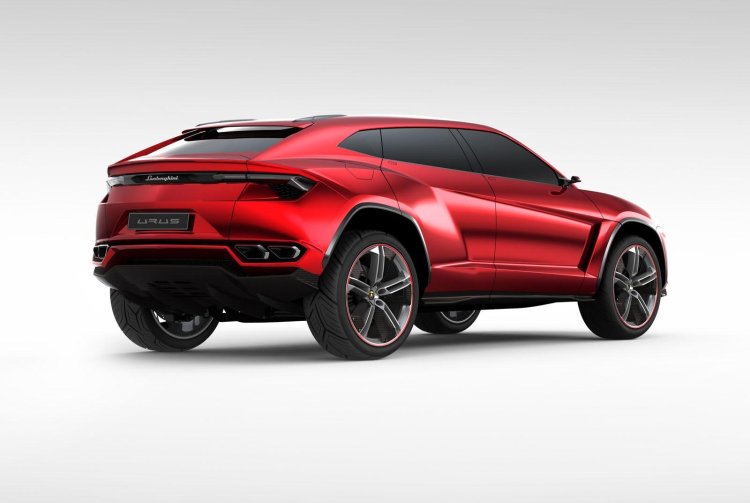 The Urus will also be designed as a sports SUV with light off-road characteristics and climbing steep inclines. When launched in 2018, it is likely to be the first of its kind, and could take the "most powerful SUV" mantle from its distant sister, the Bentley Bentayga.