Won't it be super cool to plough your farm land with a Lamborghini?  We mean the tractor not the supercar!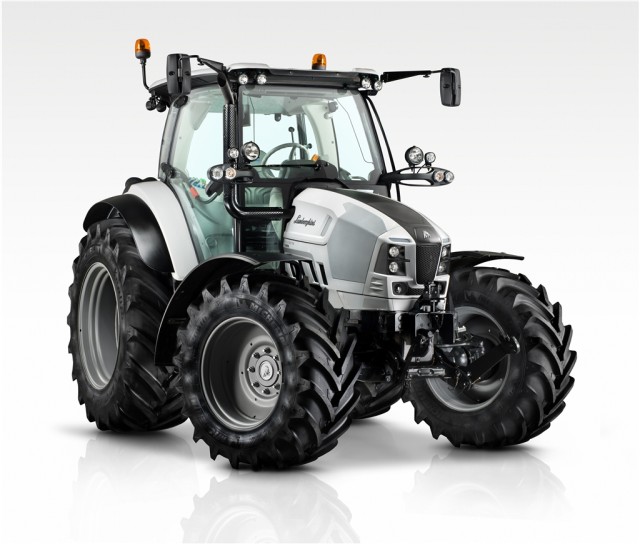 Every petrolhead know that Lamborghini was originally a tractor maker before that historic courtroom duel between Ferruccio Lamborghini and Enzo Ferrari which resulted in the first Lamborghini supercar, the 350GT.
As the supercar business brought the Italian marque fame and attention throughout the globe, the tractor wing took the backstage and is now a part of the SAME Deutz-Fahr (SDF) Group. And the company is contemplating the introduction of its premium tractors in India.
Speaking to Businessline, Mr. Bhanu Sharma, MD and CEO of SDF India said, "We are studying the market and may introduce some range of Lamborghini tractors in about a year. We have not decided on the models that would be introduced in India, so it will be difficult to comment on pricing."
The interesting fact is that, SDF India already manufactures Lamborghini branded tractors at their Ranipet facility in Tamil Nadu. Mr. Sharma said, out of 6,000 tractors made in India last year, 800 carried the raging bull logo and were exported to Europe and Malaysia.
He also said that the tractors made in India are heavily localized. Components like the tires and battery are supplied by local vendors. Lamborghini tractors cost more than Rs. 10 lakhs in the export markets, but the level of localization should help SDF position it this side of Rs. 10 lakhs.
With the Lamborghini tractors, the company is targeting well off farmers, high profile individuals with farming interests, golf courses, cricket stadiums and luxury resorts.
Are you ready to plough through the earth in your Lamborghini?!
[Source: Thehindubusinessline.com]