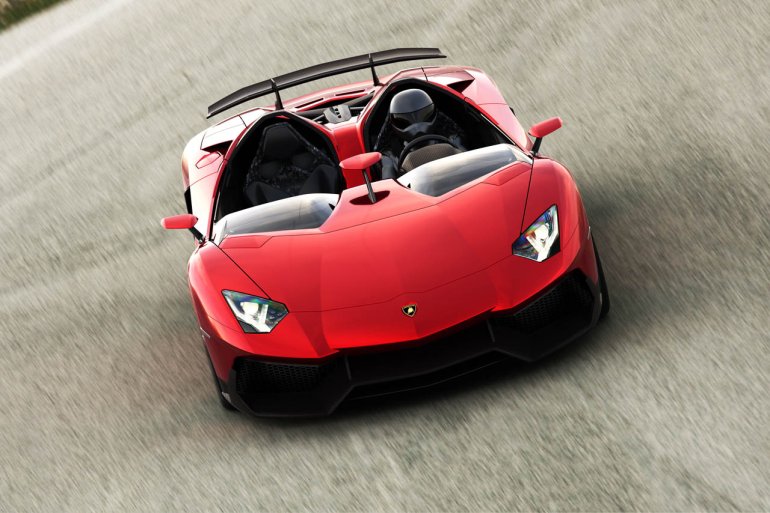 Lamborghini is celebrating its 50th anniversary this year and that gives them ample reasons to come up with something really special.
The former tractor manufacturer started making sports cars all of a sudden from 1963 after the historical verbal duel between Mr.Ferruccio Lamborghini and Mr. Enzo Ferrari regarding the former's Ferrari 250 GT's failed clutch.
Automotorsport.se reports that Lamborghini will be showcasing the fastest ever raging bull at the Geneva Motor Show this March. According to Lamborghini designer Mr. Filipino Prini, the new Lambo is "a big surprise".
Mr. Maurizio Reggiano, Vice President of R&D at Lamborghini stated that the car will be homologated, implying that it is not just a concept but a street legal car. The new Lambo is expected to be even faster than the Sesto Elemento which epitomized carbon fiber fabrication technology.
The Sesto Elemento weighed 999kg and has a claimed 0-100 kmph time of mere 2.5 seconds! Now just imagine what the new car could be capable of!
Lamborghini says that the car will have a very limited production run and the numbers are likely to be restricted under 10 units.
McLaren and Ferrari are also going to Geneva Motor Show with their respective show stopping hypercars and it seems Lamborghini isn't far behind now. It would be interesting to see which one manages to get the most eyeballs.
[Source: Automotorsport.se]