Lamborghini has announced that there will be a brand new raging bull debuting at the Geneva Motor Show this March.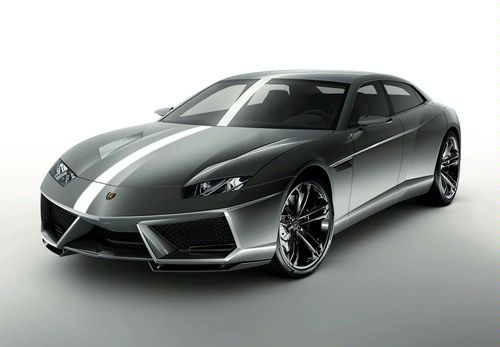 We brought you the news earlier that the new Lamborghini would be the most powerful raging bull ever. Autocar.co.uk reports that the car will be pitted against the Ferrari F12 Berlinetta.
Mr. Stephan Winkelmann, CEO of Lamborghini told Autocar.co.uk that the supercar maker will tear wraps off "something truly extraordinary that's based on the V12" at the 2013 Geneva Motor Show. According to Mr. Winkelmann, the latest Lambo will have two doors and two seats but will not be based on the Aventador platform.
The new car could be a front engined V12 GT which would directly compete with the Ferrari F12. The supercar is expected to feature a forged carbon fiber construction and four wheel drive. These are absolutely necessary for it to be a modern day Lamborghini supercar.
The new V12 bull is expected to have more than 700 bhp at its disposal making it the fastest one ever made.
This is an apt way to celebrate the 50th year anniversary of building super cars.
Autocar.co.uk reports that the car that will be brought to Geneva will be a concept for future consideration and not a production model.
[Image: Lamborghini Estoque 4-door concept; Source: Autocar.co.uk]