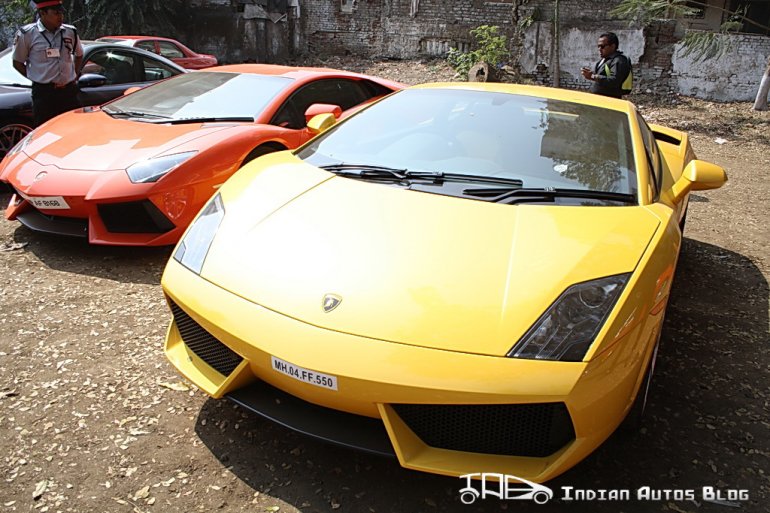 Automobili Lamborghini SpA, the Italian supercar manufacturer has announced its sales figures for the 2012 calender year. The maker of raging bulls on wheels posted an impressive 30% growth in sales.
Lamborghini sold 2,083 supercars last year compared to 1,602 in 2011 owing to the strong demand for the Lamborghini Aventador, which is the most powerful Lambo yet.
Lamborghini's 35% global sales last year was courtesy of Asia Pacific region.
According to Lamborghini, India posted a growth of 21% but the manufacturer hasn't mentioned any figures. Europe registered 34% growth while Lamborghini grew by 53% and 46% in the U.S. and South East Asia & Pacific respectively.
Mr. Stephan Winkelmann, President & CEO of Automobili Lamborghini SpA said: "In spite of ongoing worldwide financial and economic uncertainties, Lamborghini has delivered a very satisfying performance in 2012, confirming the strength of our product and commercial strategy".
The Lamborghini Aventador LP700-4 which is the successor of the Murcielago clocked a solid 922 units while the Gallardo continued its run as the most successful Lamborghini at 1,161 units.
It seems the rich and elite of the world are not slowing down despite the economic turmoils in Europe as suggested by the growth of supercar makers Lamborghini and Ferrari and by the poor performance of the mainline European auto makers like Fiat, Renault and Peugeot.
[Source: Mydigitalfc.com]