Lamborghini has released a trailer of the Huracan, which speaks of "One man, one car, one mission: drive faster than the storm". The Huracan will make its debut at the Geneva Motor Show on March 4.
[Can't see the video here? Head to Youtube]
Along with the new sports car, Lamborghini will present its renewed Ad Personam program at the 2014 Geneva Motor Show. This personalization program allows customers to create their own made-to order Lamborghini. Currently it is available for the Aventador range and will soon be extended to the Huracan.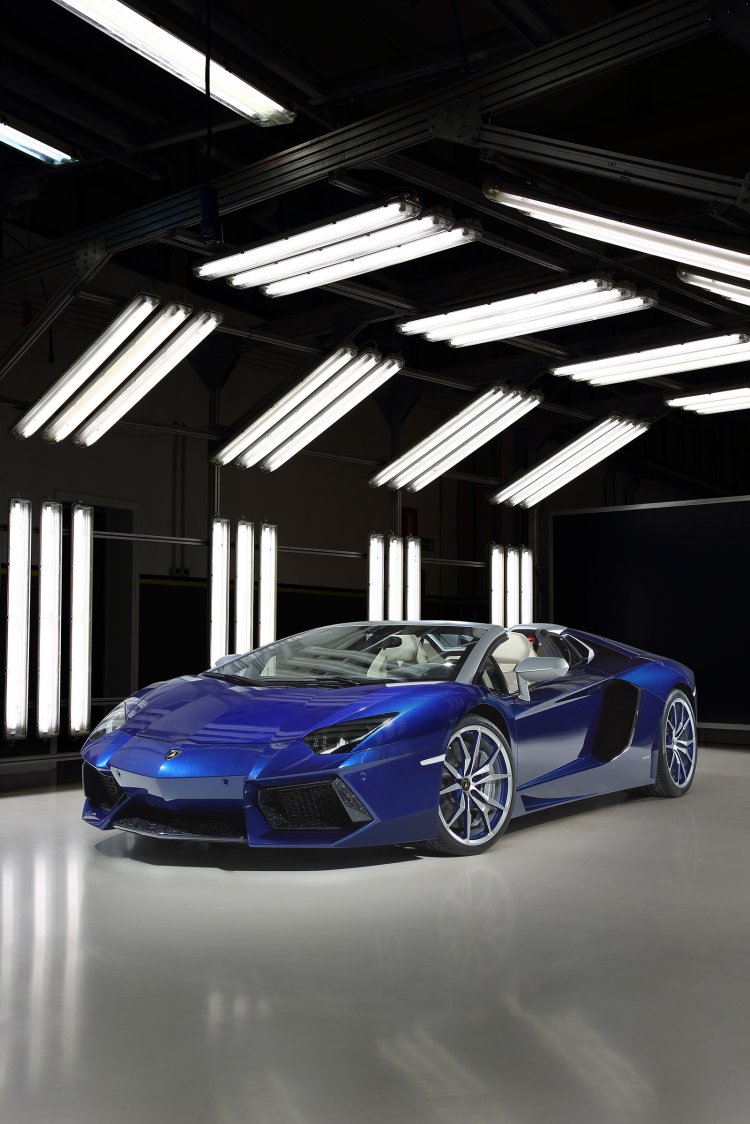 The updated program now increases the possibility of customization right down to the smallest details. The choice for interior color combinations has increased with new shades added to the choice of leather and Alcantara, floormats and seatbelts.
New materials have also been made available and customers can also request custom colors, hand-stitched seat emblems and monograms.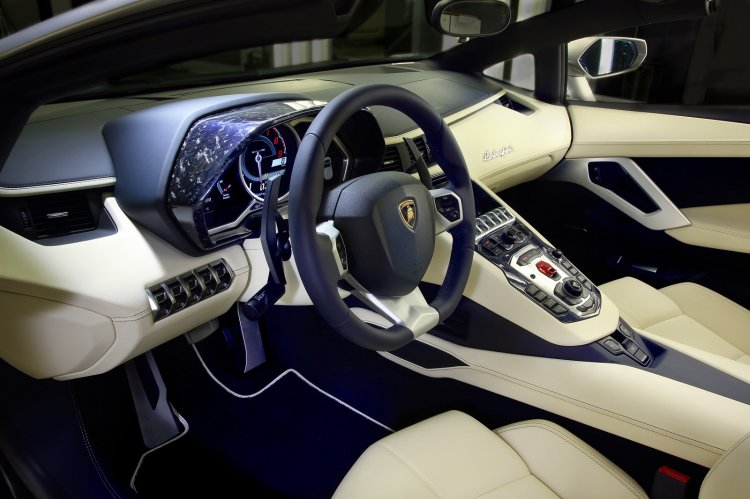 Lamborghini will display one special Aventador Roadster at the Geneva Motor Show as an example of the infinite range of combinations offered by Ad Personam program. This will be the first model to be equipped with Forged Composite inserts on the front spoiler, air intake, rear spoiler; and, in the interior, on the door sills, instrument cluster cover, infotainment controls and screen trim.
More details included in the press release.
Lamborghini Updates Ad Personam Personalization Program – Press Release
[Can't see the press release here? Head to Slideshare]