The Lamborghini Gallardo was the best selling model for the company and its successor Huracan could very easily change that.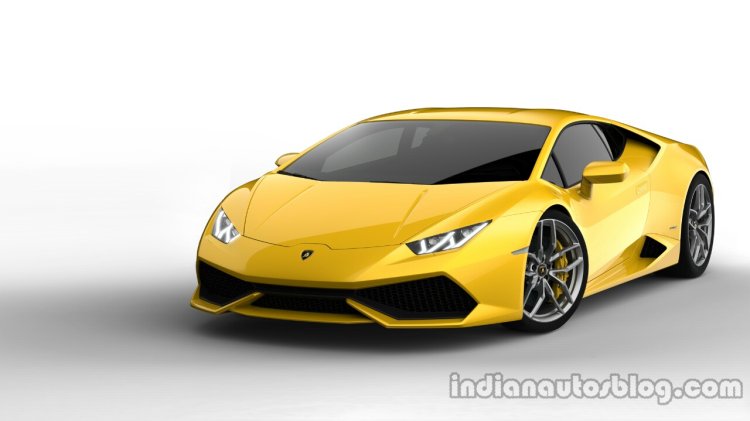 The Huracan has already managed to secure 700 orders in just a month. These orders are received from the private VIP viewing events held by the company around the world. If we compare it to the total number of cars sold last year by Lamborghini in 2013 (2121 units), the bookings make up for almost a third of the total volume.
Click here to learn more about Lamborghini Huracan
The Lamborghini Huracan makes its first public appearance at the Geneva Motor show which begins on the 4th of March.
Powered by a 5.2-litre V10 engine that produces 601 hp and 480 lb-ft, a seven speed dual clutch transmission called the 'Lamborghini Doppia Frizione' will transfer drive to the wheels.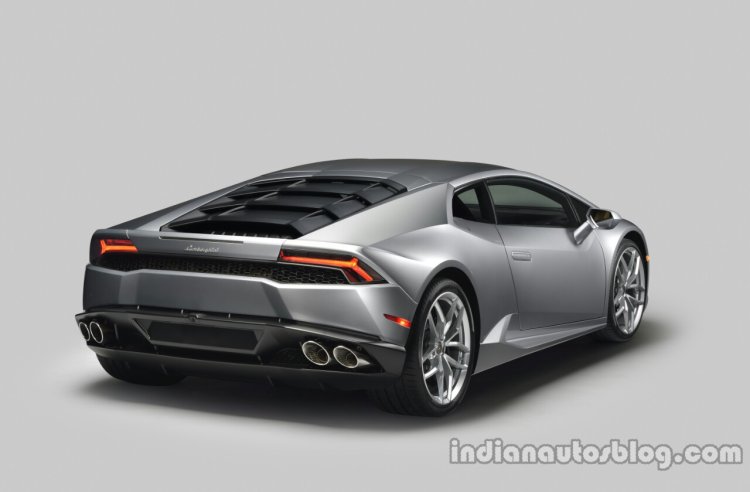 The Huracan can accelerate to 100 kmph in just 3.2 seconds, while the 200 kmph figure is reached in 9.9 seconds. The top speed is said to be around 325 kmph.
The Huracan is named after a Spanish fighting bull, which was known for its outstanding courage and strong sense of attack. Lamborghini will manufacture the Huracan on a brand-new line at its Sant'Agata Bolognese plant in Italy.
Lamborghini Huracan Press Release
[Can't see the press release here? Head to Slideshare]