OnlyTheBest paid a visit to Lamborghini's factory in Sant'agata Bologna, Italy, recently, and as luck would have it, they got a chance to see a Gallardo successor freshly roll off the production line.
Since photography inside the plant is not permitted, the team did the next best thing by rendering what they saw.
We also learn a few important details from the website. A Lamborghini official said that the car will not be called 'Cabrera', without divulging other information. Production of the supercar however, has commenced and a few units already made.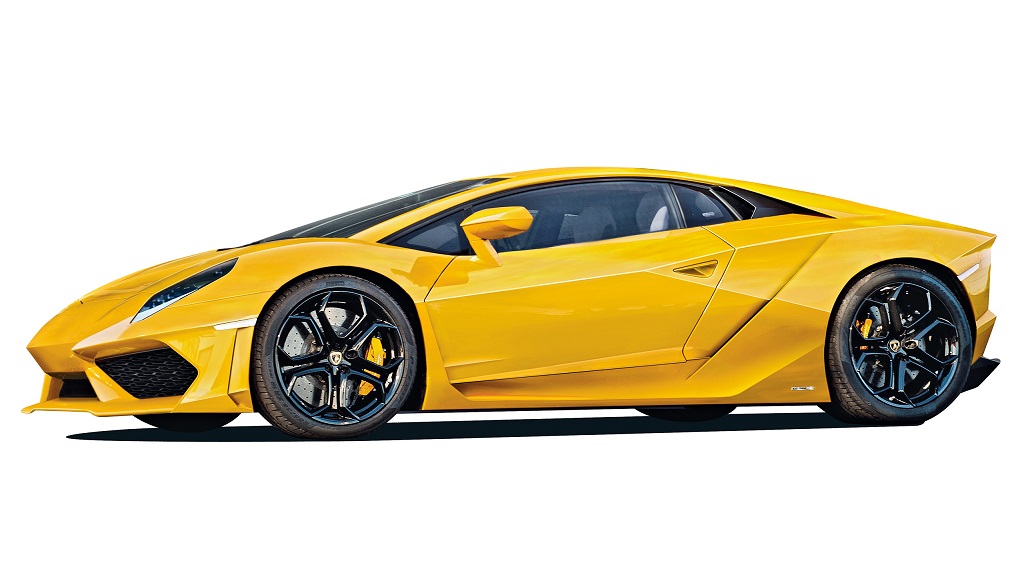 We also learn that the Gallardo successor will not feature scissor doors, as this design highlight is reserved for the top-end V12 models only. At the rear, the new supercar will feature Miura-inspired grilles across the rear window, and the rear styling is described as being "sharp", much like the Aventador. The report also says that the car will look like an Aventador in many places.
Previous reports suggest that the new Lambo will be powered by a retuned version of the same 5.2-liter V10 engine producing about 600 hp.
Lamborghini is expected to make an announcement shortly before Christmas, and the world premiere of the Gallardo successor would be held at the Geneva Motor Show in March 2014.