The Lamborghini Egoista Concept unwrapped during the company's 50th anniversary celebrations last week is now available for viewing on video.
[can't see the video here? Head over to Youtube]
The car looks more spectacular in motion than when stationary!
Production of the Egoista has been restricted to one unit and that's not the most peculiar aspect on this model. It seats just one person (an egoist) and he saddles up, not by swinging a gullwing door but through opening a detachable cockpit canopy! Further justifications aren't needed when Lamborghini say that its design inspiration is a military helicopter.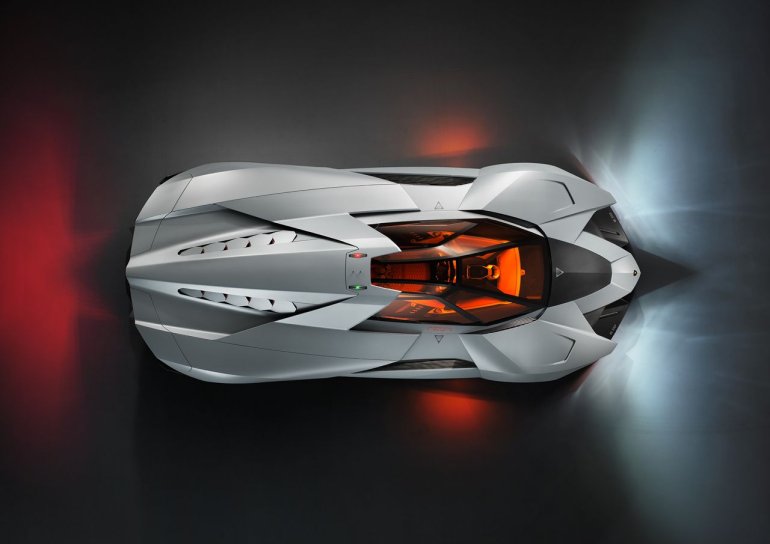 Power comes from a 5.2-liter V10 engine that generates 600hp. The Egoista is part of a special series Lamborghini started with the Veneno, which debuted at the Geneva Motor Show in March. The Veneno costs 3 million euros, and only four examples would be produced. The ultra-exclusive model family will have more members in the future, as revealed by Lambo's chief designer Fillipo Perini to Indian Autos Blog at the Geneva Motor Show this year.