As you may be aware, Lamborghini is celebrating their 50th anniversary this week. As part of the celebrations, about 350 Lamborghini's spanning various generations, right from the Miura to the present day Aventador took part in a week long drive.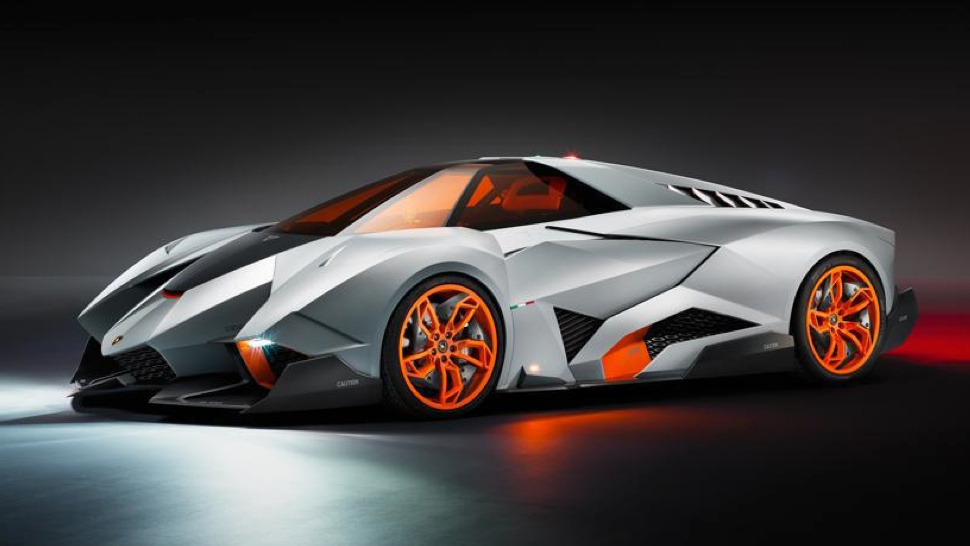 At the end of the celebrations, Mr. Stephan Winkelmann, Head of Lamborghini, took the wraps off the Lamborghini Egoista concept that you see here. Lamborghini say that the car's name means 'selfish' and that is because it has only one seat.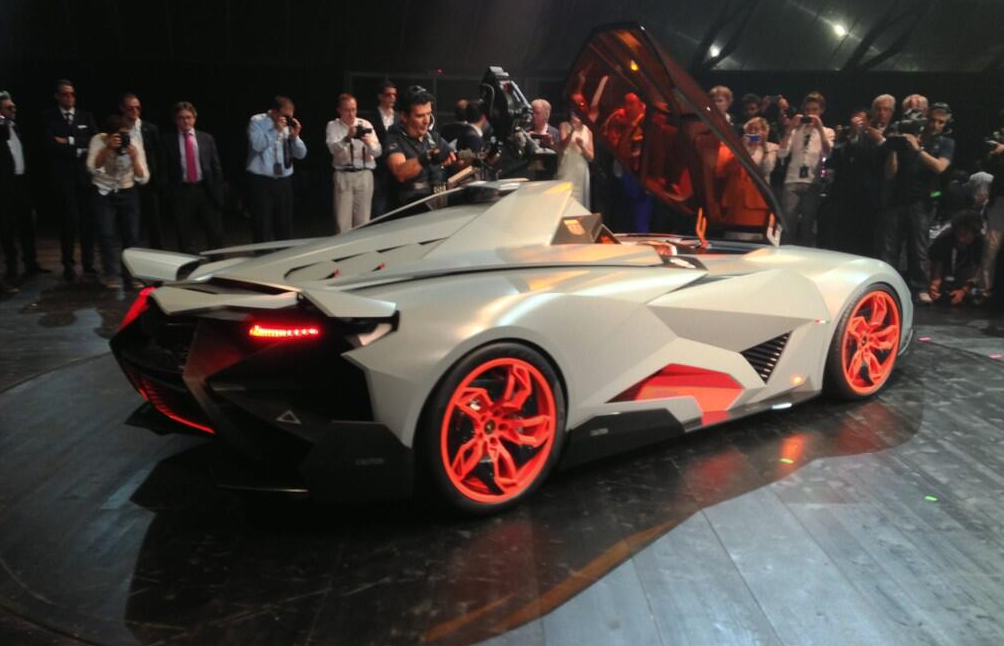 The Egoista is a concept car designed by Walter de Silva, Head of Design of the VW group. The design inspiration comes from an Apache helicopter while the glass canopy that you see here will move forwards so that the driver can get in.
The lightweight car is believed to use carbon fibre to a large extent. Power comes from a 5.2 liter V10 engine.
Earlier this year, Indian Autos Blog spoke to Filippo Perini, Head of Design for Lamborghini who assured us that there would be a lot of one-off cars we could expect to see with the raging bull logo. He also told us that what they designed as concepts would ultimately be used in production, whether it was a particular styling/design element, or the whole car itself.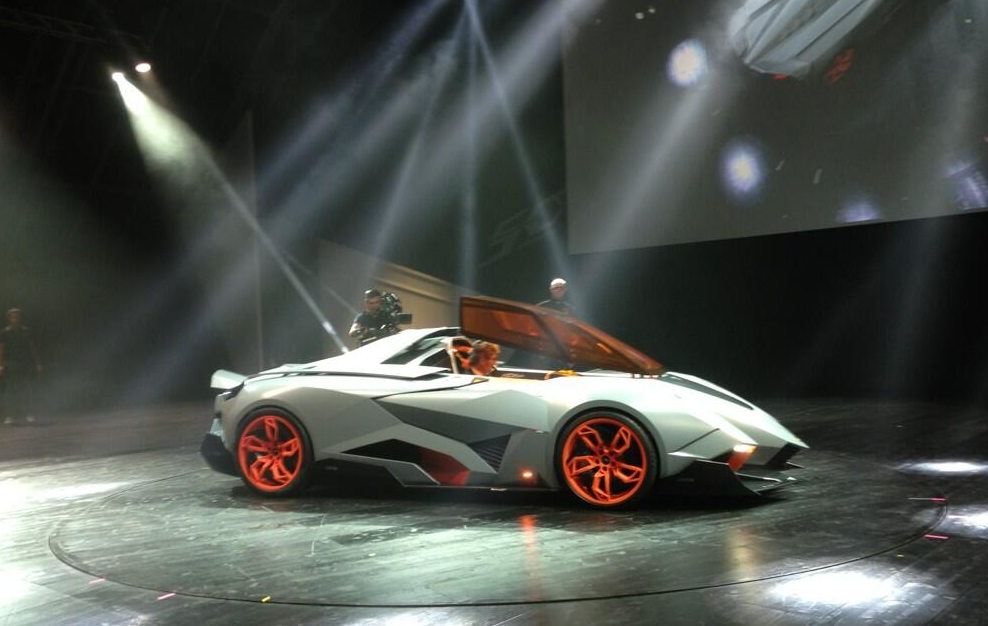 Walter de Silva's remarks on the Lamborghini Egoista -
This is a car made for a single person, to have fun and to express their own personality. It is designed for people who want the most extreme and most special things in the world. This car represents extremes of hedonism; it is a car without compromise. In a word, it is selfish.
Lamborghini Egoista Image Gallery
[Source - Autocar UK]
[Pictures credit - Harry Metcalfe's and Mat Watson's Twitter feeds]