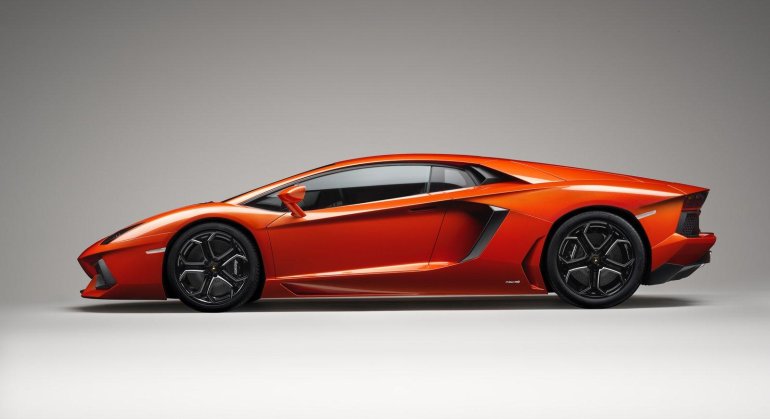 Supercar manufacturers coming to India is old news. But the same manufacturers expanding their foothold in the country is certainly a new one. Lamborghini is one such manufacturer which is really 'bullish' on the Indian market.
Lamborghini had only dealership in India which was in Delhi being managed by Exclusive Motors. In an effort to bump up the presence, Lamborghini has appointed Autohangar as its dealer in Mumbai to cater to the western markets.
Autohangar is famous for their Mercedes dealership in Mumbai.
The company is also planning on an aggressive strategy to capture the Supercar market in India. According to a company sources, India has a special allocation of 8-10 Aventadors, the company latest supercar with 700 horses under the bonnet. Sources also reveal that there is a queue of buyers for Aventador and they are happily willing to part with 4 Cr to own one.
Source - AutocarIndia.com