Only 20 roadsters and 20 coupes will be made.
Lamborghini has revealed the highly anticipated Lamborghini Centenario at the 2016 Geneva Motor Show today. Its production will be limited to 20 coupes and 20 open-top roadsters.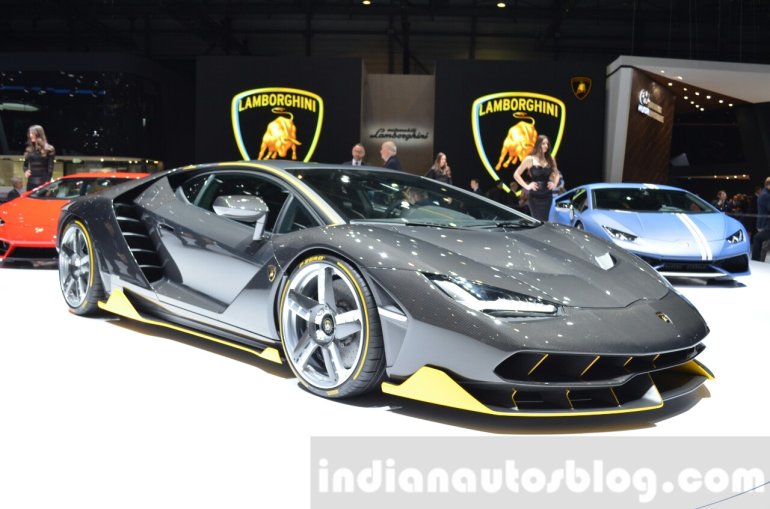 Following the Lamborghini Reventon and Lamborghini Veneno, this is the third limited edition, bespoke Lamborghini built by the company. It celebrates the centenary year of the company's founder, Ferruccio Lamborghini.
Like the Veneno, the Centenario is based on the Lamborghini Aventador, and features a full carbon-fiber body with an active rear wing for more downforce at high speeds. It features an aggressive diffuser that encloses a trio of circular tailpipes.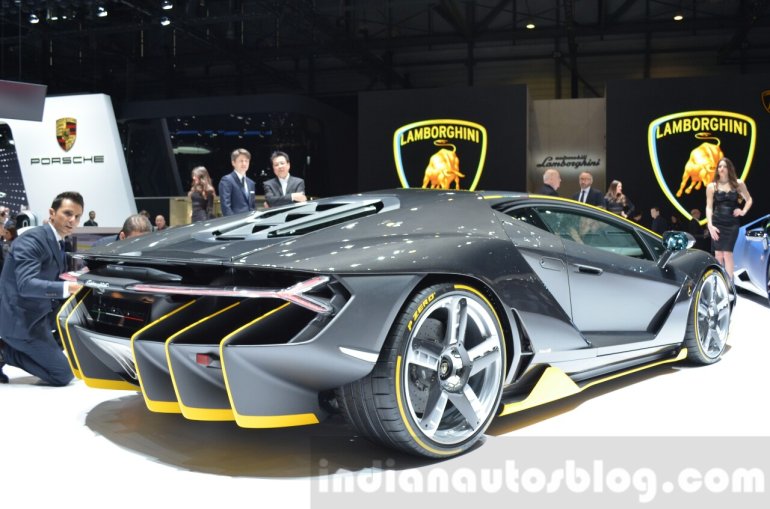 Powering the Centenario is a naturally aspirated 6.5-liter V12 engine, which has been tuned to produce 770 hp, thus making it the most powerful production-spec Lamborghini ever built. It is paired to a 7-speed AMT gearbox and an Haldex AWD system, which enables it to hit 0-100 km/h in 2.8 seconds, before hitting a top speed of 218 mph (350 km/hr).