The last ever Gallardo was made yesterday and is on its way to its owner. Even so, the Gallardo successor, which is being referred to as the Cabrera, has just been teased. No, Lamborghini haven't released a teaser shot of the car, but have instead given us a teaser audio.
A microsite called hexagonproject.com will give you the first taste of what to expect from the Cabrera. The website opens to the fighter jet inspired engine starter button that we see on the Aventador, and pressing it releases the rumored 600 horses that is expected from the same 5.2-liter V10 engine as the Gallardo.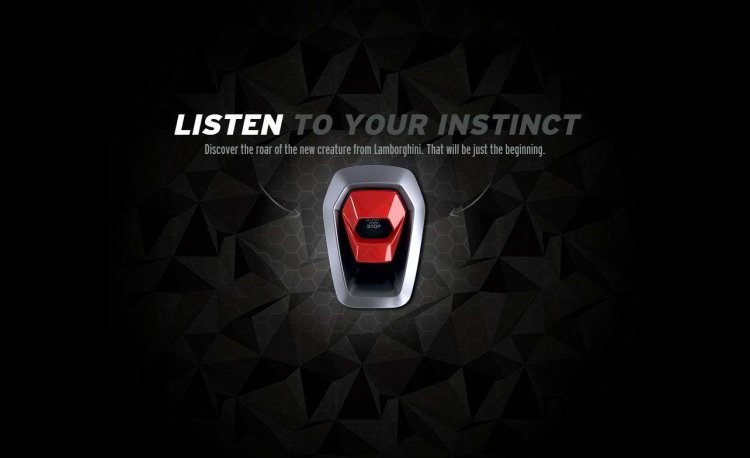 Lamborghini doesn't have much to say about this, only informing us that this is the "roar of the new creature from Lamborghini".
We expect Lambo to show a concept or the production version itself at the upcoming Geneva Motor Show in the first week of March. Given Lamborghini's history with the Geneva Show, we can't think of a better setting for the unveil.
Early media reports indicate that the Cabrera will be inspired by the Sesto Elemento's design and that the body will have a high content of carbon fiber ensuring an overall weight of under 1,500 kg. The same architecture will be used by Audi for the next generation R8 as well.