The Lamborghini Gallardo is all set to retire and a new Italian is being developed to replace the most popular and best selling Lamborghini ever. It has been rumored that the Gallardo successor could be called the Lamborghini Cabrera and since then we have featured several Cabrera renderings.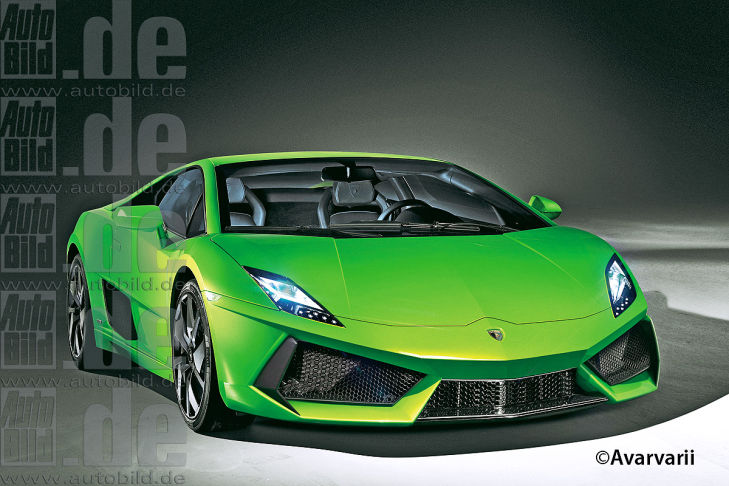 This set of rendering comes from German car magazine, Auto Bild. Before you judge the rendering, you must understand that there is very little inspiration for render artists to envision the new car. Lamborghini has not shown us a concept previewing the new Cabrera yet. As a result, all we know is that inspiration could be borrowed in bits from the Sesto Elemento and the Aventador.
The Cabrera will use a chassis which has a lot of carbon fiber and aluminium. With the Sesto, Lamborghini knows that a supercar can be insanely quick if it has the power of weight, or rather the lack of the latter.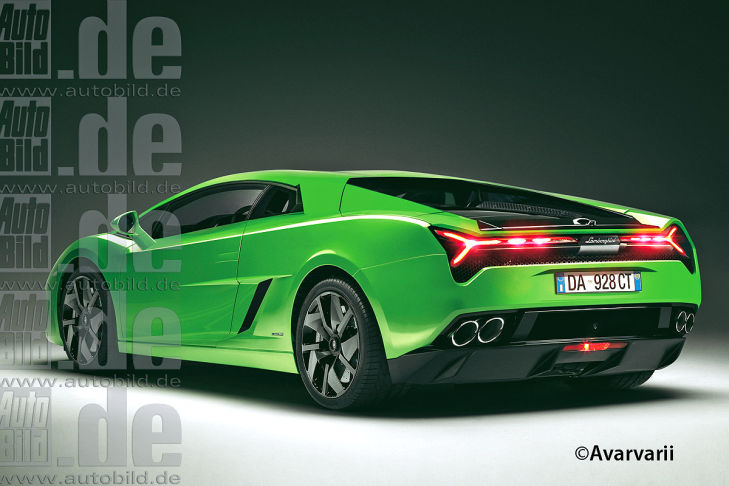 Power for the Cabrera will come from the same 5.2-liter V10 engine which would be tuned to offer around 600bhp. The Cabrera will feature rear wheel drive and all wheel drive layouts.
Lamborghini is expected to debut the Cabrera concept at the 2013 Frankfurt Motor Show while the production spec car could be seen only next year maybe at the Geneva Motor Show considering that Lamborghini has a rich heritage with that show.
[Images from Auto Bild]