A Lamborghini representative has divulged some details about the upcoming Gallardo successor to Inautonews.com.
Without revealing the name of the car (the media have named it the Cabrera), the source said Lamborghini will unveil it next year, and the first press release detailing the engine and design, will come out before this Christmas. This further strengthens our theory that the Cabrera could be unveiled at the 2014 Geneva Motor Show, given that the Italian supercar maker has a long standing history with Geneva.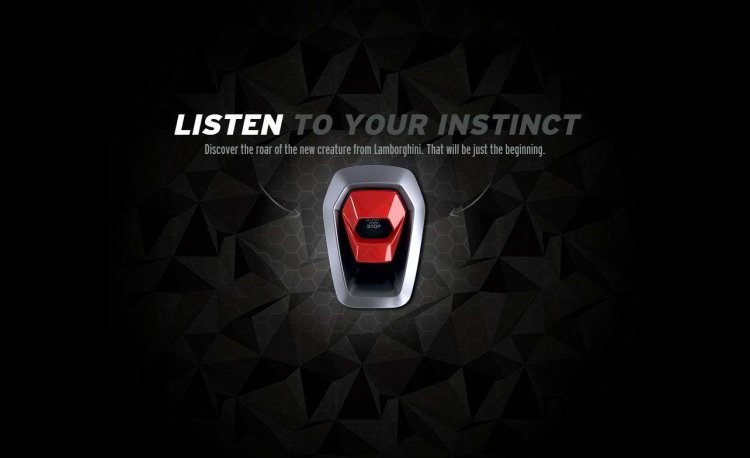 The rear-mid engined supercar will be based on an all-new platform which would have a good content of carbon fiber. Power will be sourced from the same 5.2-liter V10 engine (though an Italian car magazine claims it could be a 5.4-liter V10 based on the existing 5.2) and the power output is expected in the region of 600 hp. Lamborghini will offer the Cabrera in rear wheel drive and all wheel drive variants.
Last week, Lamborghini announced the end of production of the Gallardo. Lamborghini have already begun teasing the Cabrera, with a microsite (hexagonproject.com) playing out the engine start-up sound and exhaust note.
The next generation Audi R8 will use the same platform and engine as this baby Lamborghini. However, insiders claim that the Audi and Lamborghini, in spite of using the same chassis and engine, will deliver completely different cars.