Maserati is said to be developing a hypercar which will be based on the flagship model of Ferrari, the LaFerrari.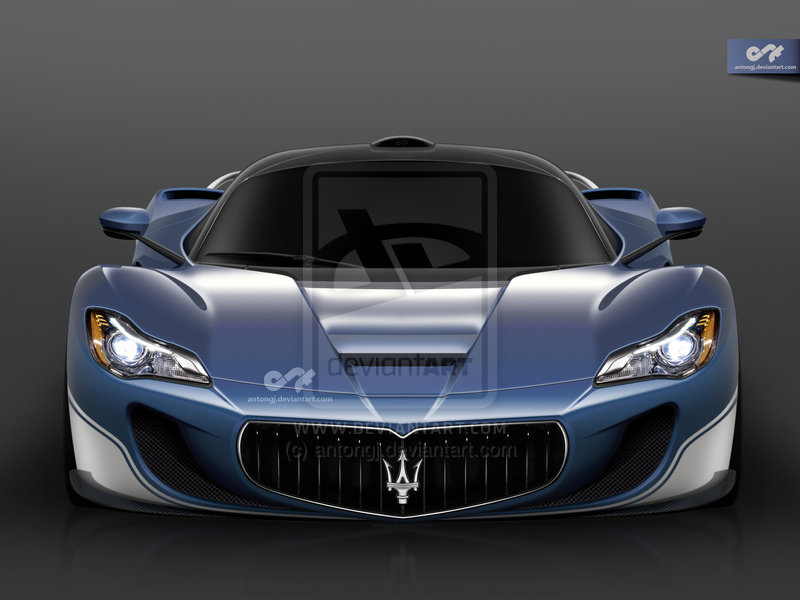 The fastest prancing horse which was showcased at the Geneva Motor Show has reportedly inspired Maserati to create a successor to the MC 12. The lightweight sprinter is likely to forgo the racing inspired heavy hybrid system and will debut with a futuristic technology.
LaMaserati is the speculative name given by the media to the hypercar that the Italian automaker is believed to be working on. The car from Maserati would be a look alike of LaFerrari as the substructure of both these cars are expected to be the same. Here is a speculative rendering of the car by Antongj.deviantart.com.
The new Maserati will lose the prominent overhangs of the MC12 and will look more compact. The engine specifications are yet to be disclosed but as speculated, the car may be powered by a quad turbo V8 engine which will technically make it at par with the LaFerrari.
Unlike the original MC 12, it's not a racing machine and therefore, it's expected to have a mass appeal. The car is yet to mark its presence and it remains as an unknown entity worldwide.
It is speculated to make its debut in 2015 and if rumors are to be believed, there will be only 50 cars of its kind. There is enough time for Maserati to awake people and create buzz in the market for their latest offering.
[Source: Carscoops.com via Antongj.deviantart.com]