Not yet confirmed for production.
Lada unveiled six concept models at the 2016 Moscow International Auto Show last week, and one of them was the Lada XCODE Concept. Now, a speculative rendering from IAB's automotive illustrator Shoeb Kalania shows how the Lada XCODE Concept's production version may look like.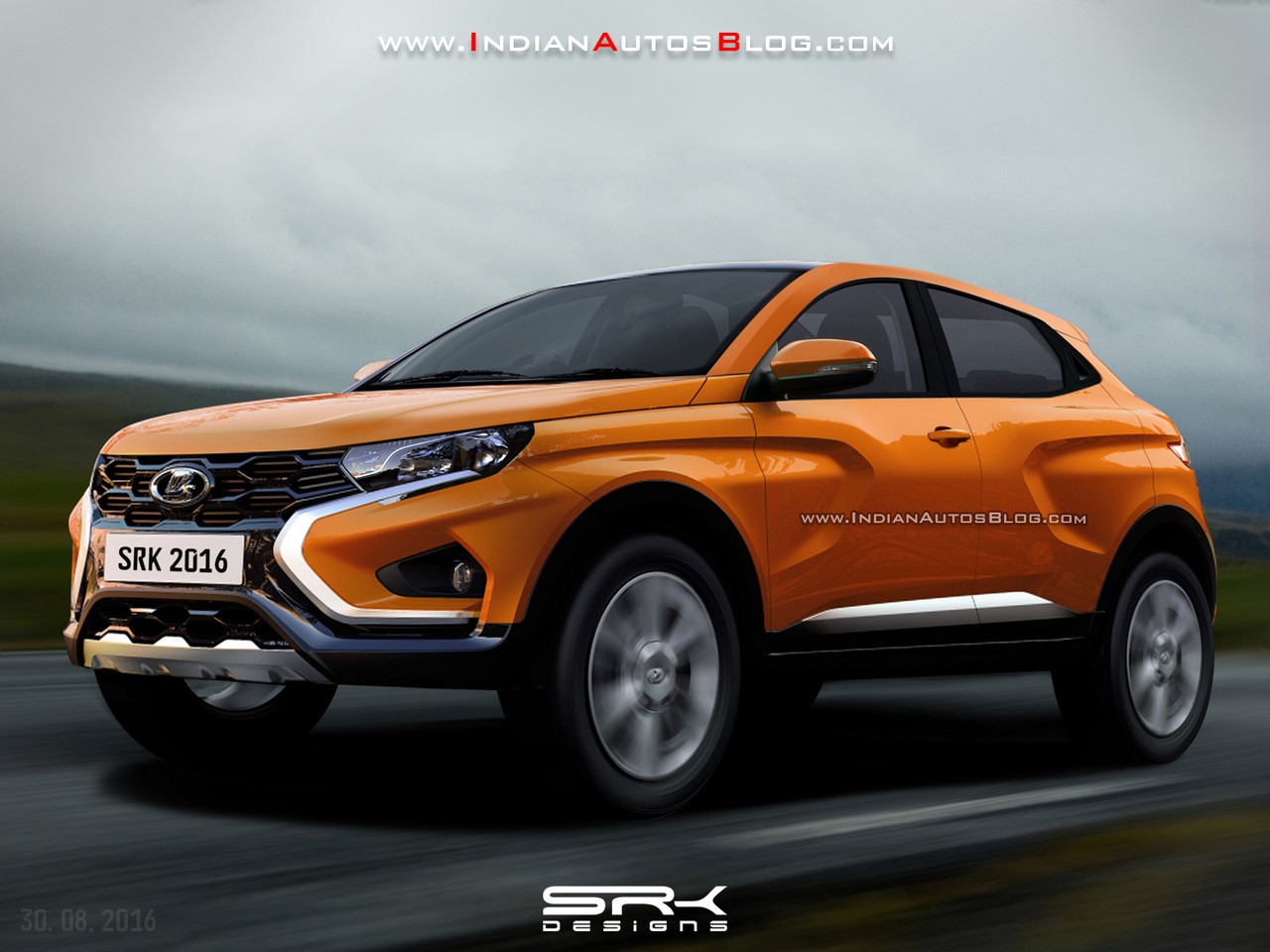 As depicted in the rendering, the Lada XCODE Concept's production version previews a B-segment compact crossover. The production version could be close to the concept, with changes mostly revolving around toning down the styling and making necessary mechanical tweaks. The X-style is still visible both at front and the side.
The Lada XCODE Concept's production version could be the Russian answer to the Nissan Juke, the upcoming Toyota C-HR and the Honda HR-V. Lada hasn't announced any production plans but the concept's exterior indicates it's certainly considered for production.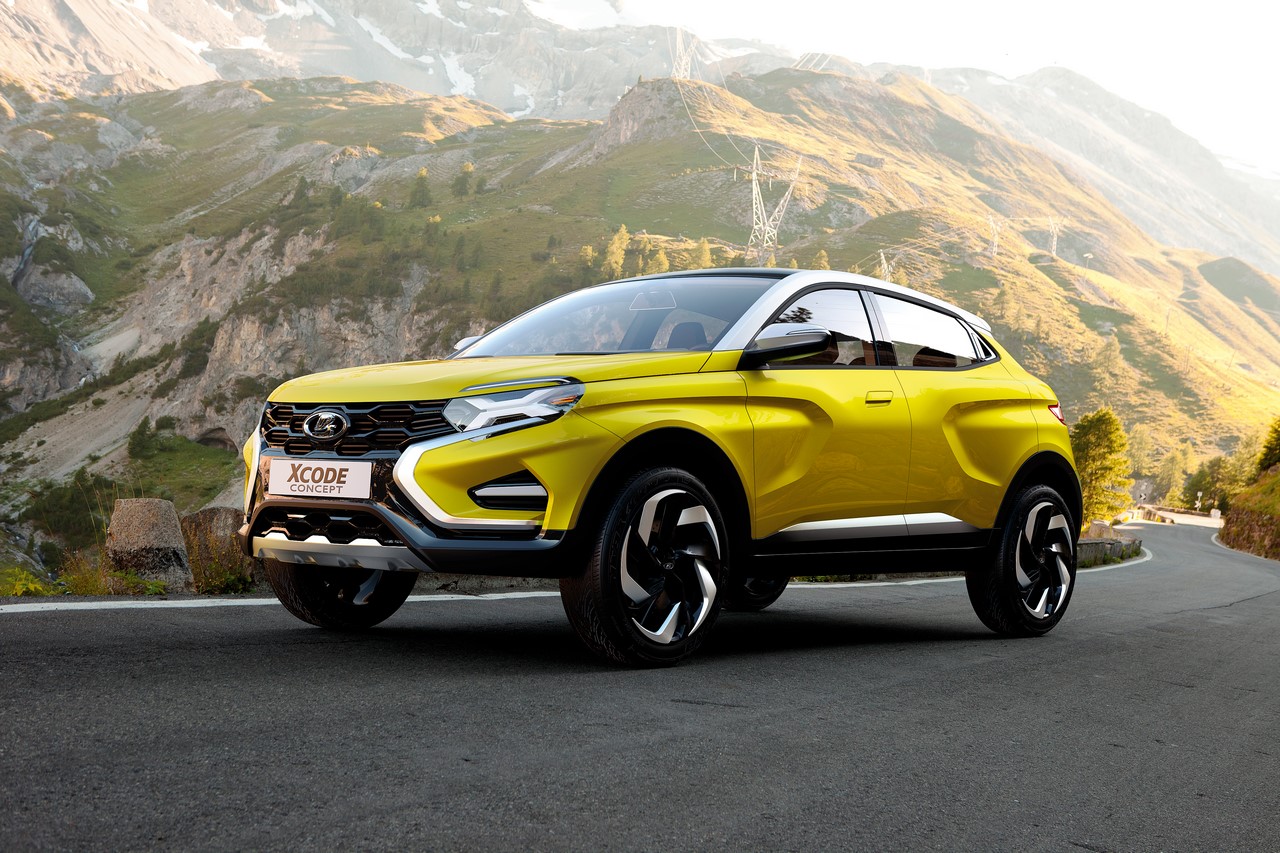 Also See: Lada Vesta Wagon/Lada Vesta Cross spotted on test
Adding more strength to the speculation is Lada's press release which stated the concept can be fitted with a turbocharged engine and an all-wheel drive system as well as its telematic platform, LADA Connect. Among the near-future plans, though, is the Lada Vesta hatchback which will be launched in 2017.