Spy pictures of the Lada Kalina Sport have been leaked by Carobka.ru. The go-faster variant enters production in June 2014 and would launch soon after, the Russian auto news website reports.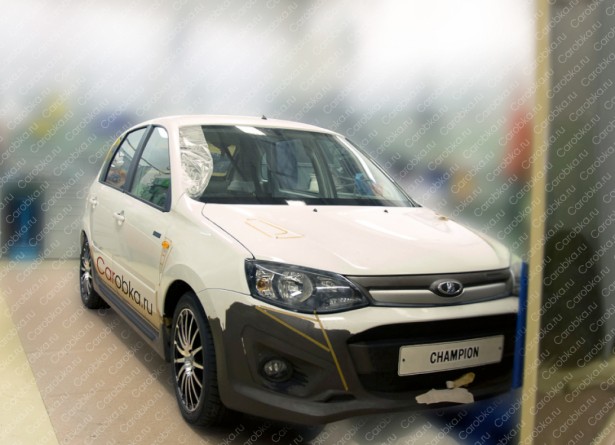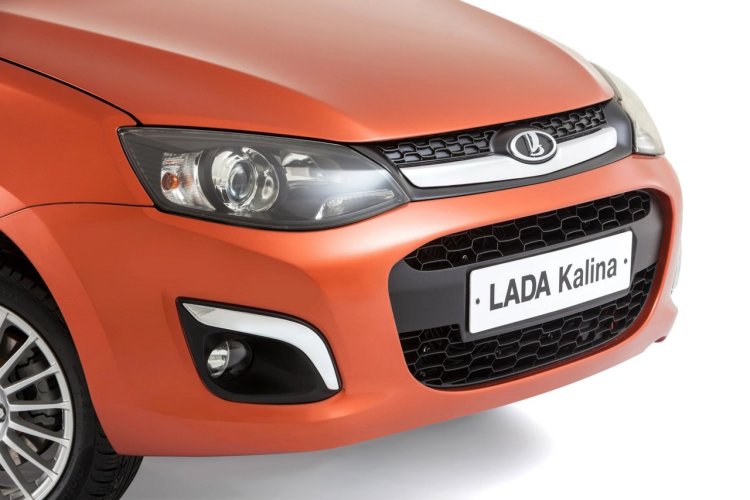 The Lada Kalina hatchback is set on the same platform as the Lada Granta sedan. This platform also forms the basis of Russia's first Datsun, which will be launched in 2014. Avtovaz, Lada's owning company, had launched the new-generation Lada Kalina in July 2013.
The Lada Kalina hatchback gets a host of engines, including a 1.6-liter petrol engine that develops 106 hp. The Lada Kalina Sport is expected to feature a petrol engine that develops 135 hp. Earlier reports suggest that the Kalina Sport will get modified gearbox, brakes, suspension, steering parts and fresh tyres, apart from the boost in engine power.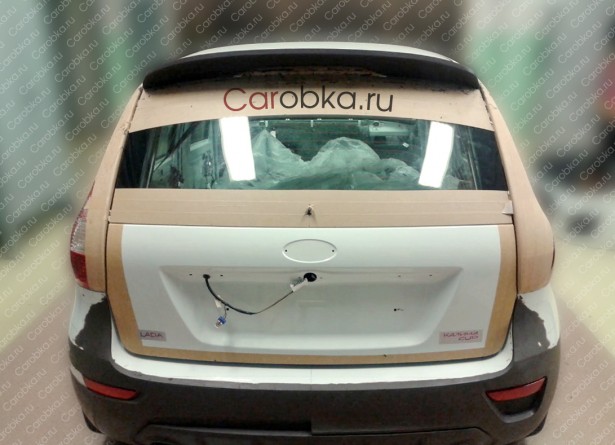 There's a second version of the car in the works, a Kalina Sport that develops 120 hp, powered by the same 1.6-liter four-cylinder engine that's found in the Lada Granta Sport.
The site also reports that Avtovaz will produce only 500 units of the 120 hp Lada Kalina Sport and 100 units of the 135 hp version.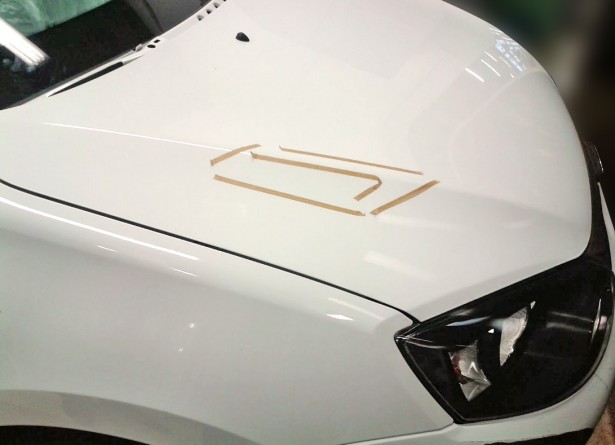 The Lada Kalina Sport will be priced at the top of the variant chain, going by the strategy used for the Granta and the Granta Sport. The top-end Granta and Granta Sport are at a price difference of 17,150 Rubles (Rs 31,224).
[Source - Carobka.ru]