As you may have read, the Lada Granta saloon would form the foundation for the first Datsun meant for the Russian market. Think of the Granta as a Tata Indigo - spacious, fuel efficient, easy to maintain and very cheap to buy.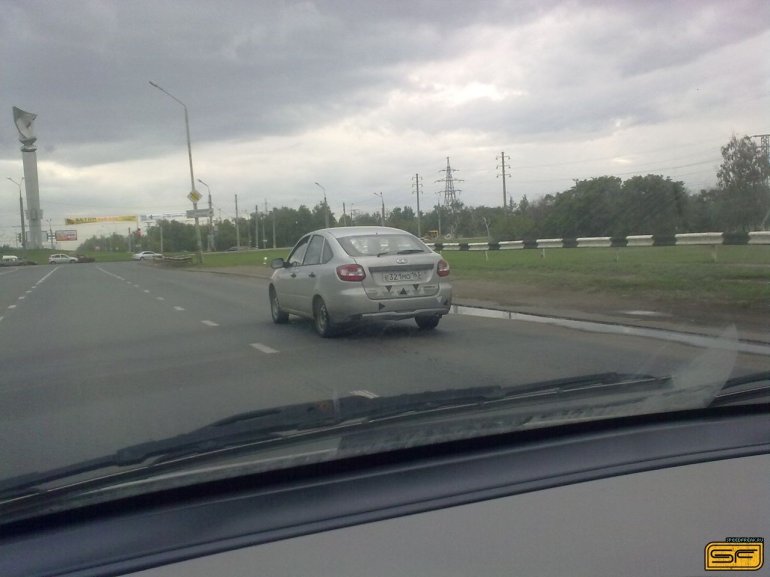 Renault-Nissan chief Carlos Ghosn visited Russia last month, a market he considers to be the largest in Europe in the coming years, to see the progress of a new manufacturing plant where he spoke to the media about the alliance's long term ambitions.
He said Renault-Nissan, through an alliance with AvtoVAZ, plans to acquire 40% of the market share in Russia. The 40%, as per the plan, has to be achieved by Datsun, Lada, Renault and Nissan brands, which address different market segments.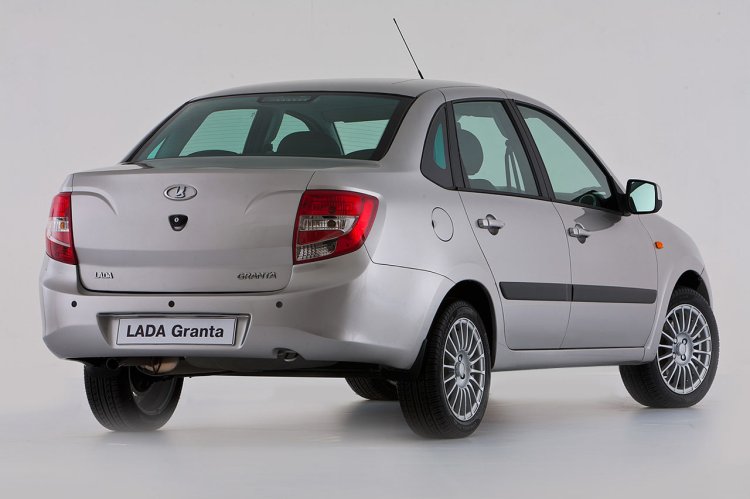 With Renault enjoying the majority market share with the Duster in the SUV segment, and Datsun fast-tracking its launch plans, the Lada brand has also started with some gusto as deliveries of the new Kalina hatchback have just commenced.
However, if spyshots from Russian auto portals are to go by, Lada has something more to offer in the coming months on the Granta platform.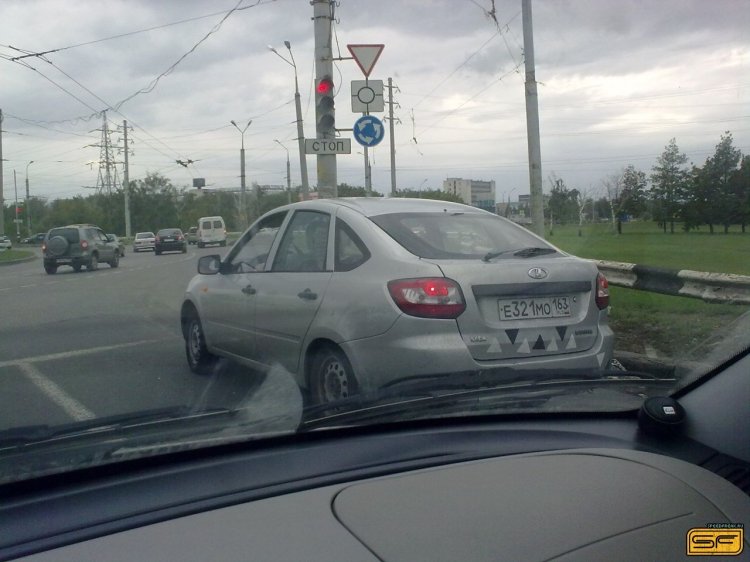 This spyshot of the liftback version of the Granta was posted on Russian auto forum Speed Freak. According to reports, the production of the Lada Granta Liftback will commence at the Izhevsk plant (AvtoVAZ's second facility in Russia) next year, but the model would premiere much earlier, sometime in September.
Little else is known about the Octavia-like Granta. Under the hood, the same 1.6-liter petrol engine would probably continue, putting out 86bhp @ 5,100rpm and 140Nm @ 3,800 rpm.
[Source - Speedfreak.ru]