KTM, the Austrian motorcycle manufacturer is all set to introduce 9 new models including 490 twins and 890 twins. Days ahead of EICMA 2019, let's take a look at how the numbers stand for KTM and Husqvarna.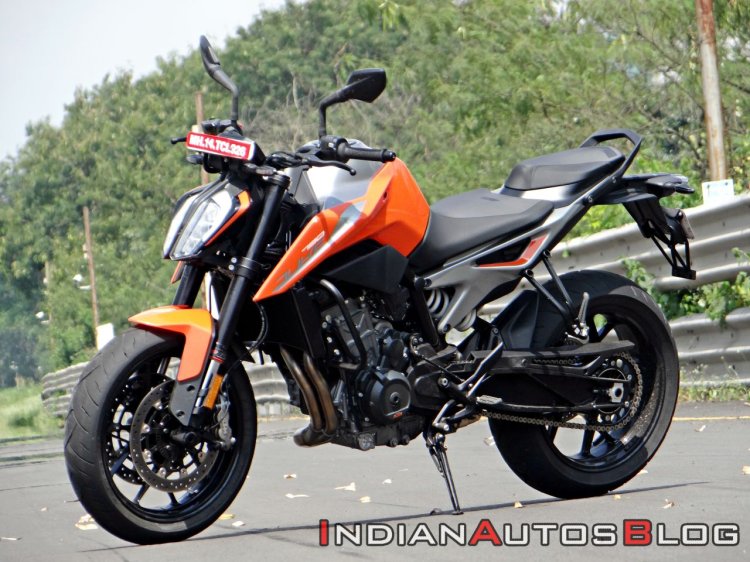 Their most important home market, Europe, has continued to be strong, especially in France and Spain. That's despite the Yellow Vest protest and Catalonian independence protests in the two nations. The UK market has been shrunk by 3.4% to 45,561 units in the first half of 2019 due to strong Brexit related concerns. KTM-Husqvarna though kept growing in the UK by a whopping 11.4% to over 5,200 units during the first half of the year! Even Italy, which has a major debt crisis, saw KTM-Husqvarna climb up in terms of retail sales. Germany though remains KTM-Husqvarna's biggest market in Europe with 12,189 motorcycles sold in H1 CY 2019.
If we talk about market share, overall Europe dropped by 0.2% to 11.2%. However, North America has become increasingly promising for KTM and Husqvarna with market share at nearly 10%! The star for KTM though has been India. With over 32,000 sold, India is the largest market for KTM and has seen a growth of 36%. A major reason behind this success has been the acceptance of the premium 125 cc motorcycle, the KTM Duke 125.
If you think that the growth in India is going to plateau now due to the ongoing economic crisis in India, think again. With the imminent launch of KTM 390 Adventure and possibly even the KTM 250 Adventure, Add to that the soon to be introduced Husqvarnas, and the numbers seem to head for an upwards trend.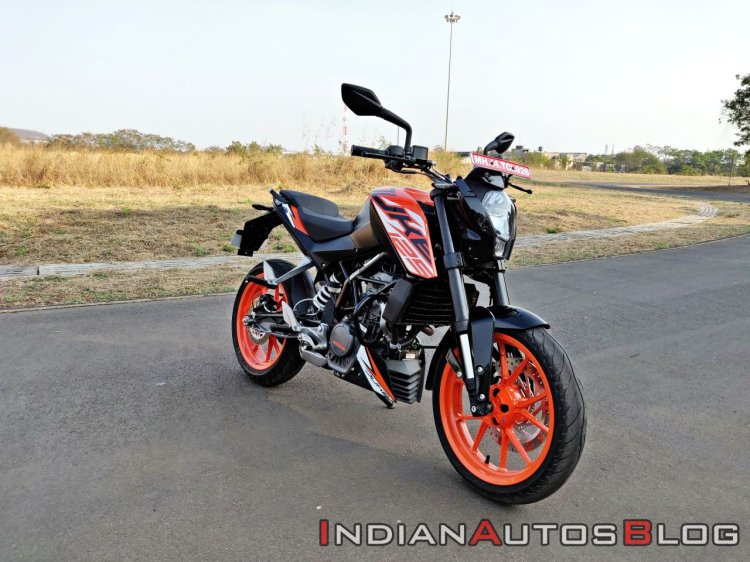 In fact, the company is aiming to increase production in India to over 2 lakh units in the next few years. KTM currently has 450 dealerships in India and is currently upgrading these for the upcoming products.