KTM's CEO Stefan Pierer, a man who also owns Husqvarna, has expressed interest in Ducati. In an interview to SpeedWeek, Pierer said that having Ducati in the group would be interesting. Pierer also called Ducati 'the Ferrari of the motorcycle industry'.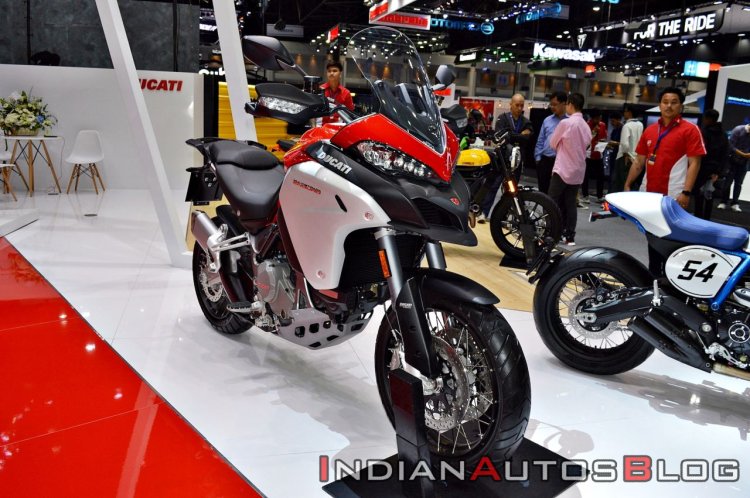 Also read: India-bound Ducati Multistrada 1260 Enduro at the Thai Motor Expo - Live
Pierer said:
I have an emotional relationship with Ducati. Ducati is Ducati, there's nothing to shake about that. The only brand that would fit us is Ducati. Everything else you can forget. MV Agusta is too small.
He added that if a motorcycle brand were not successful in Asia, especially in India, it would eventually be gone:
Audi may soon have other priorities than a motorcycle plant due to the diesel affair and e-mobility. Ducati is the Ferrari of the motorcycle industry. Of course, having such a brand in our group would be interesting. It is not a question of price, but it is about the topic: When does everyone realize in which situation he is. New homologation challenges await us - for example, we have Euro 5. In 2024, the issue of noise will come up. It is also in the demographic development in Europe. Today you have to go to Asia with the motorcycle business, to India. If you are not successful there, you will eventually be gone. Ducati is not concerned with the purchase price, but with the question: 'How can I become stronger together?' Time will tell…
Last year, several reports claimed that Volkswagen would sell the Italian two-wheeler brand to compensate for the financial repercussions following the dieselgate scandal. Back then, Audi had appointed Evercore Partners Inc who valued the motorcycle brand at up to 1.5 billion Euros. Some companies including Eicher Motors, Hero MotoCorp and Bajaj Auto we reportedly interested in buying the motorcycle brand.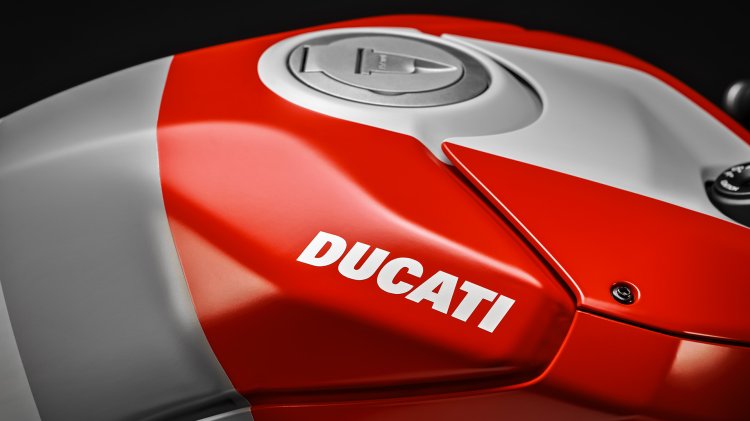 Also read: Benelli Leoncino 800 concept (Ducati Scrambler rival) revealed
However, a report from Bloomberg, dated October 2017 confirmed that Volkswagen has withdrawn plans to sell Ducati due to the opposition from the company's labour unions.
[Source: SpeedWeek.com]