We will be honest, we were least expecting the KTM 950 Adventure and KTM 1190 Adventure to test in India. But here they are anyway, snapped in Kolar, Karnataka, by a Bike Advice reader.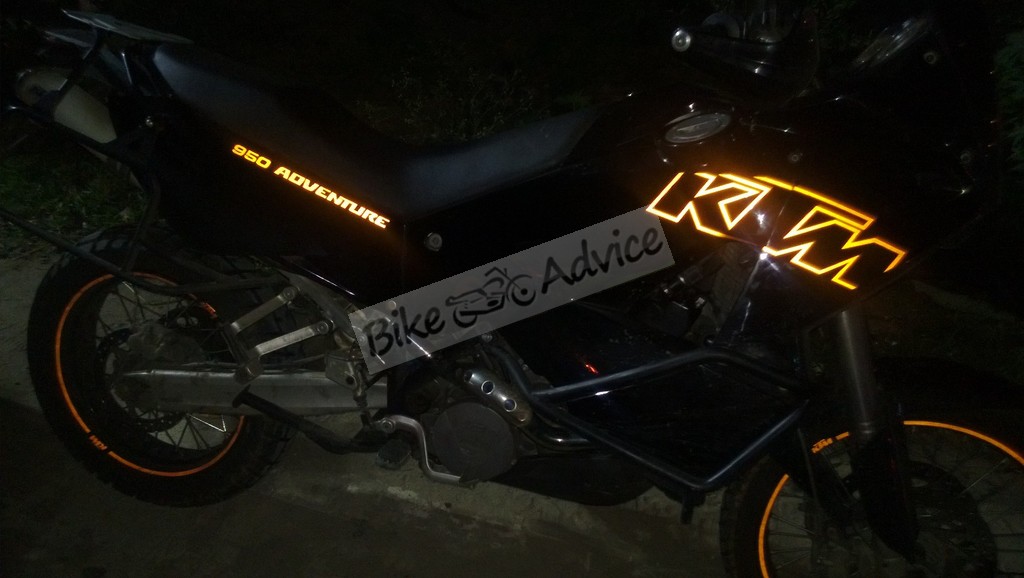 Before we go into the details of these motorcycles, here is an excerpt from a KTM India communication we received in late June this year. It reads - "Bajaj has no plans of CBU import of any KTM motorcycle in the near term. However, bigger KTMs are eventually expected to come to India in due course of time". As a result, we are unable to ballpark the ETA of these bikes in India, let alone confirm there being any concrete plans to launch them in the first place.
The 950 Adventure is powered by a liquid-cooled 942cc V-Twin DOHC engine. The peak power is rated at 102hp, more than enough grunt to take to your country roads and highways on a Monday and play Motrocross on dirt roads over the weekends.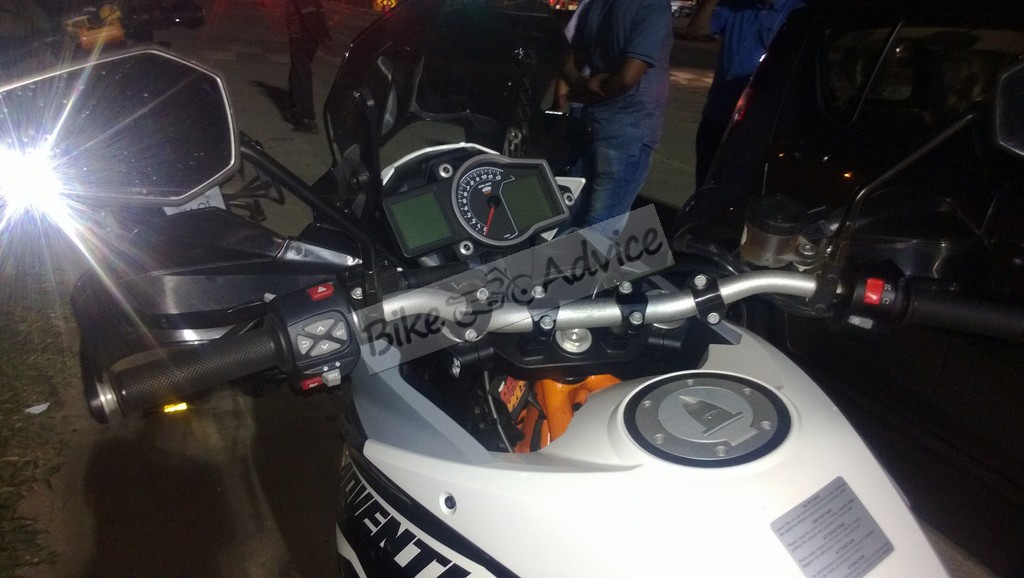 However, the one we are interested in more is the larger 1190 Adventure which packs a 1195cc V-Twin engine producing 150hp. The features list is pretty drool-worthy given that you get C-ABS (with an off-road mode), MTC (Motorcycle Traction Control, again with an off-road mode that allows up to 100% slip) and TPMS (Tire Pressure Monitoring System).
KTM 950 Adventure & KTM 1190 Adventure Spied In India Image Gallery