The Duke platform is fit only for naked and super sport body styles.
In what could be disappointing news for many biking enthusiasts who are looking to step into the world of tourers, KTM has denied the recent online reports which suggested that an entry level tourer called the 390 Adventure is taking shape for a next year release.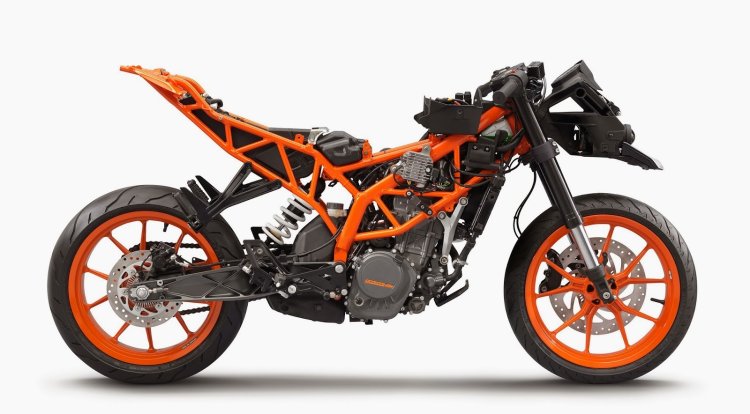 The KTM 390 Adventure was reported to be based on the Duke 390's platform which also spawned the RC390 sportsbike. However, responding to AdvPulse.com's query, KTM Austria's Press & PR Coordinator stated that while KTM never says no to considering possibilities of new developments, a 390 Adventure based on the Duke platform is a no go from the technical point of view.
The official went on to say that the Duke platform is suitable only for naked and super sport motorcycles, and other body styles such as a tourer would be needing a completely different package. The statement didn't rule out the possibility of a 390 Adventure in the future but at the same time made it clear that such a product is not anywhere close to reality as of now.
Also read: KTM RC390 to be launched in India on September 9

Nevertheless, the prospect of an entry level KTM Adventure has excited the enthusiasts worldwide which would add to the Austrian two wheeler maker's confidence whenever it considers such a product in the future.
[Source: AdvPulse]