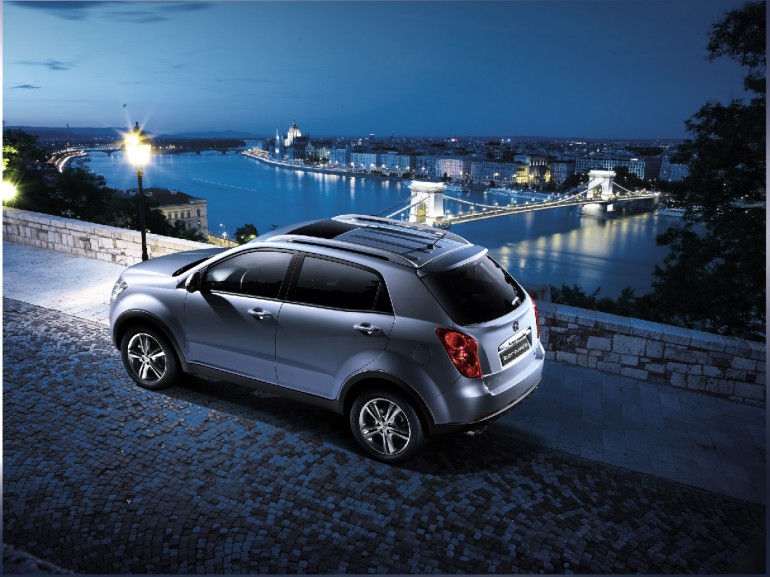 Ssangyong's Malaysian distributor Competitive Supreme will sell the Korando C as the Ssangyong Actyon, PaulTan.org has reported. The Actyon nameplate in Korea is worn by an older generation crossover model the Korando C replaces.
By the time Mahindra completed formalities in the Ssanyong takeover, development was almost complete on the Korando C. Mahindra will have a big role to play in the future in deciding on type of powertrains, facelifts and derivatives for the Korando which started out as the Ssangyong C200 concept styled by Giugiaro, the person behind the Fiat Punto.
The Actyon will be available as two models – the Actyon 2WD and Actyon AWD. The sole engine for Malaysia will be Ssangyong's 2.0 liter e-XDi engine married to a 6-speed automatic transmission. The crossover, touted as the turnaround vehicle for the troubled Korean UV maker, goes on sale in Malaysia during May in six color options.
We expect Mahindra to introduce the Korando C in India during the Auto Expo next year.
Source - PaulTan.org