Over 3,000 changes were made between the concept and production models.
The Koenigsegg Regera has premiered at the 2016 Geneva Motor Show. It is the production version of the Regera concept that was unveiled at the 2015 Geneva Show. Compared to the Bugatti Chiron, the Regera has a higher peak power and weighs lesser by a margin of almost 1,000 pounds (454 kg).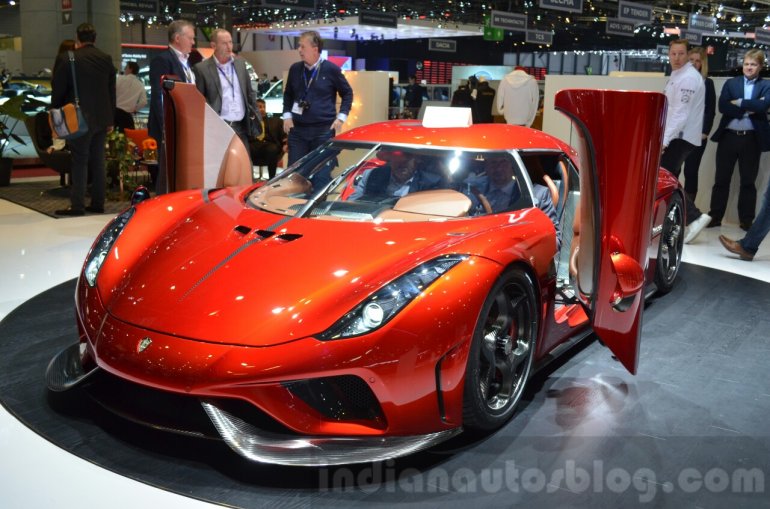 The Regera is the world's first 800 V production car. It features a 4.5 kWh battery pack and the car weighs only 3,505 pounds (1,590 kg) with all fluids (water, oils and fuel). Its dry weight is 3,241 pounds (1470 kg).
The output figures of the powertrain have not been revealed, but the Swedish brand claims that the peak power will be over 1,500 hp and the peak torque will be higher than 1,400 lb-ft (over 1,900 Nm).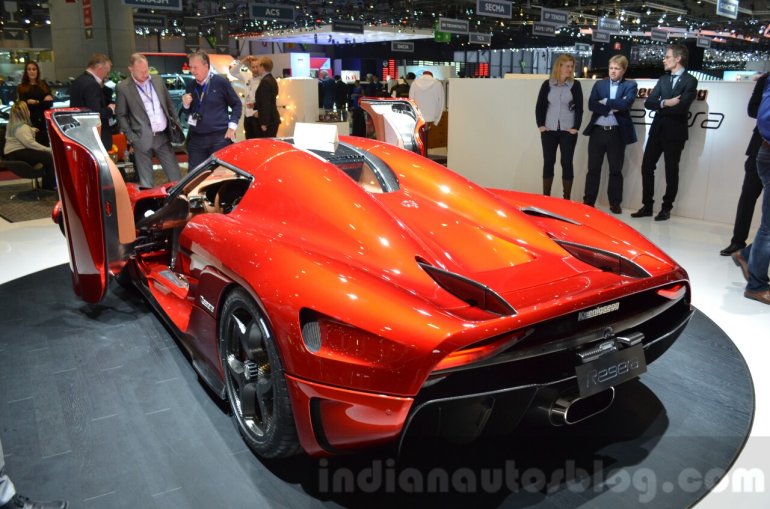 Power is transmitted via the Koenigsegg Direct Drive system (without a gearbox), and the acceleration claim is 0-250 mph (402.34 km/h) in 20 seconds. The 0-62 mph (0-100 km/h) sprint takes just 2.8 seconds.