Three units to be produced, all sold already.
As a homage to the most successful Koenigsegg product ever - the Agera RS, the Koenigsegg Agera Final has been unveiled at the 2016 Geneva Motor Show. It will be last offering in the Agera model line. Its production is limited to three units, all of which were sold prior to the premiere.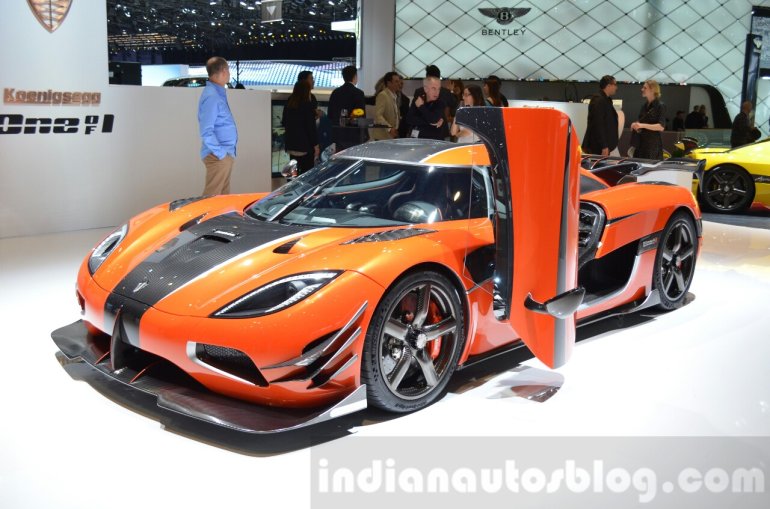 The Koenigsegg Agera RS was showcased at the 2015 Geneva Motor Show and has been the most successful model in the brand's history as all 25 cars that were scheduled for production were sold out in 10 months. The 'Agera Final' both celebrates the success and marks the end of the Agera model line.
The Agera Final One of 1 displayed at the 2016 Geneva Motor Show is the first example of the three units to be made, and was created specially for the event.
As the name suggests, the car is a one-off version with a variety of modifications. The top mounted rear with second blade, custom designed roof mounted air intake, triple winglets on front bumper, 3D printed twin-exit titanium exhaust with"One of 1" imprint and the venturi at rear with adjustable winglets, are some of the features of the supercar. The Agera Final also boasts a custom paint-job, partial clear carbon fibre accents and custom polished interior switchgear.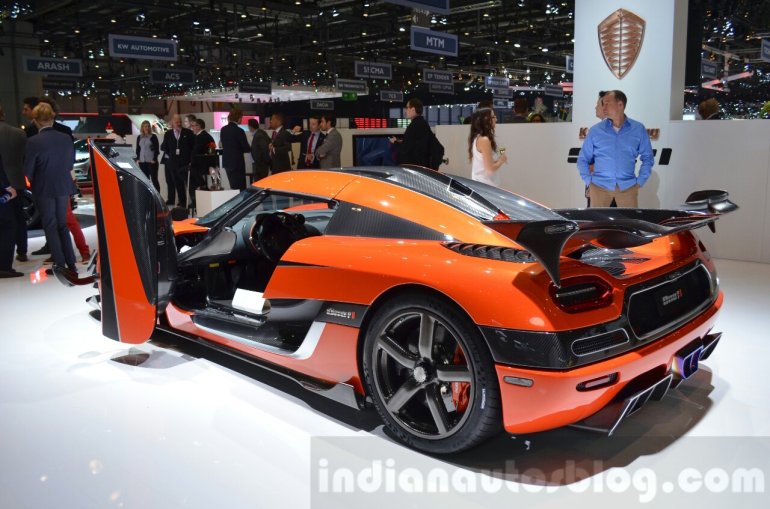 The customer who owns this supercar wanted it to be as close to a One:1 as possible, hence it's fitted with the upgraded V8 churning out 1MW (1,360 PS) of power with a kerb weight of 1380 kg and a dry weight of 1285 kg, a mere 20kg more than the One:1.
Koenigsegg Agera Final One of 1 at 2016 Geneva Motor Show - Image Gallery