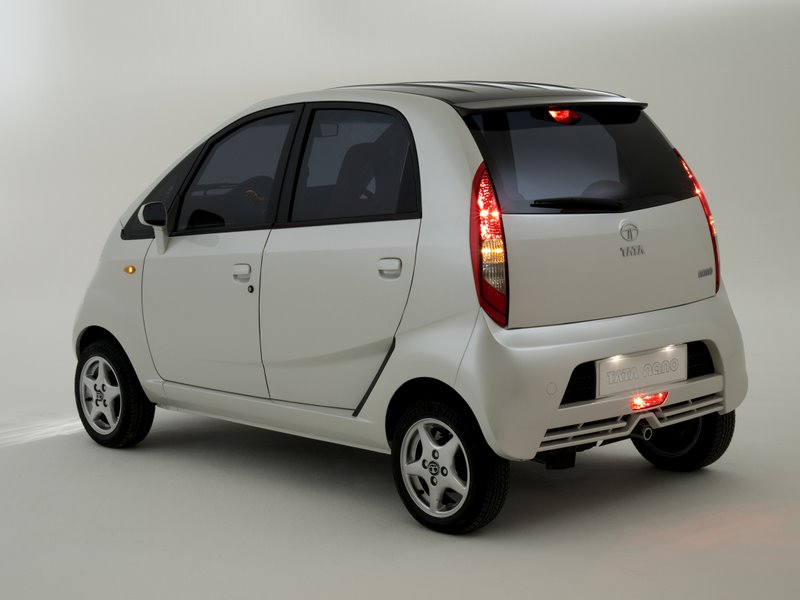 Kinetic, partly owned by Mahindra & Mahindra, has bagged the order to make transmissions for the Nano and possible even its engines! If you could recall, The Kinetic group showcased a concept car that costed just 1 lakh. This would have happened had the Indian Govt obliged and reduced the taxes from 40% to the 16% that they wanted. Still, they always had some unfinished business and now there are in it again, and will be making thousands of transmissions for the coveted Nano.
Arun Firodia, Chairman, Kinetic said, "We'll get the engine order, once we make this successful." Firodia had earlier mentioned that the agreement with Tata Motors to supply gearboxes may help the company.
Kinetic Nano boost
It is predicted that Kinetic may generate Rs 3,000 crore annually from Nano project. 500,000 units of the Nano are expected from the various plants within three to five years. Kinetic, it seems, wanted to make even the engine of the Nano, but Tata Motors weren't interested, not at least in the initial stages. Kinetic has started supplying  gearboxes from its newly inaugurated plant in Ahmednagar, and it will have to take all possible care to ensure good quality for Tata to let it make the engines as well.
Source : Money Control