Will be brought via CBU and SKD routes.
Pune-based Kinetic Group has announced that it will launch a range of the popular MV Agusta superbikes over the next 2-3 years. The first launch is slated for November 2015.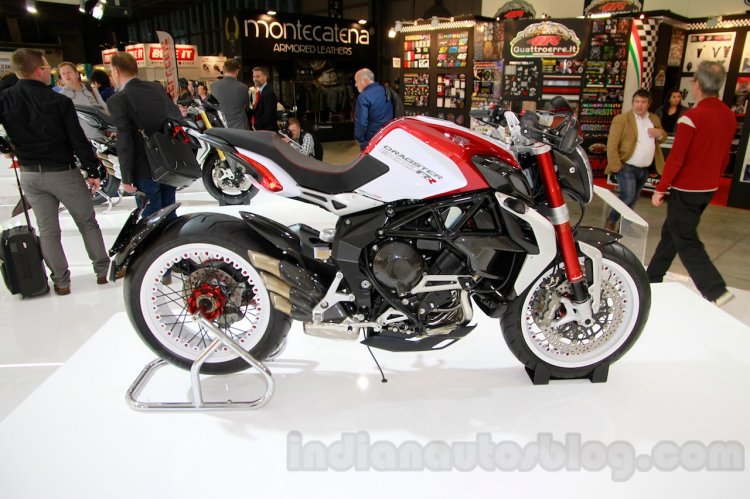 The MV Agusta range consists of Brutale, Rivale, Turismo Veloce, F3, and the range-topping F4. While the company hasn't confirmed which model will be launched, it has announced that whichever model is eventually launched, it will be in the CBU or SKD (semi-knocked down) mode. Prices for the range is, tentatively, set for between INR 12 lakh - 33 lakh.
The company also mentions that the range that will eventually be launched in India will be between 800 cc and 1,078 cc. While the Brutale, Rivale, F3, and the Turismo Veloce are all powered by the same in-line 3-cylinder 798 cc engine, they produce different power outputs for each model.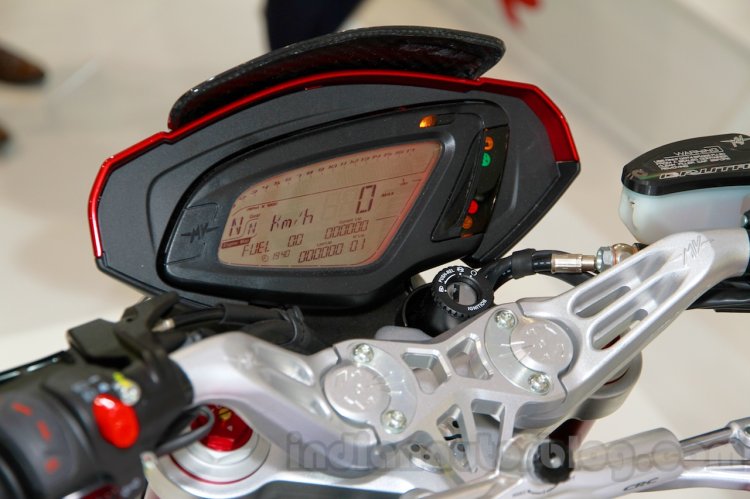 In the global market, the F3 is available with a 675 cc engine as well, but it looks like Kinetic has ruled out that model for the Indian market. The range-topping F4 is powered by a four-cylinder radial valve 1098 cc engine. The 1,078 cc model referred to in the press release is likely to be the Brutale 1090.
The Kinetic Group will also set up a dealership network in the major cities for retailing the bikes.
Kinetic to launch MV Agusta superbikes in India - Press Release
[Can't view the document? Head to SlideShare]