Almost every car maker these days has, or has planned for, a compact crossover to be part of their lineup. Kia will not be left out in this race. You may think that they could borrow Hyundai's upcoming mini SUV (which is India bound), but Kia has different plans.
Kia World says that a few of their sources have indicated that the Kia Soul would spawn a CUV (Compact Utility Vehicle). The 2014 Kia Soul was unveiled at the 2013 New York Auto Show and the crossover would be based on that.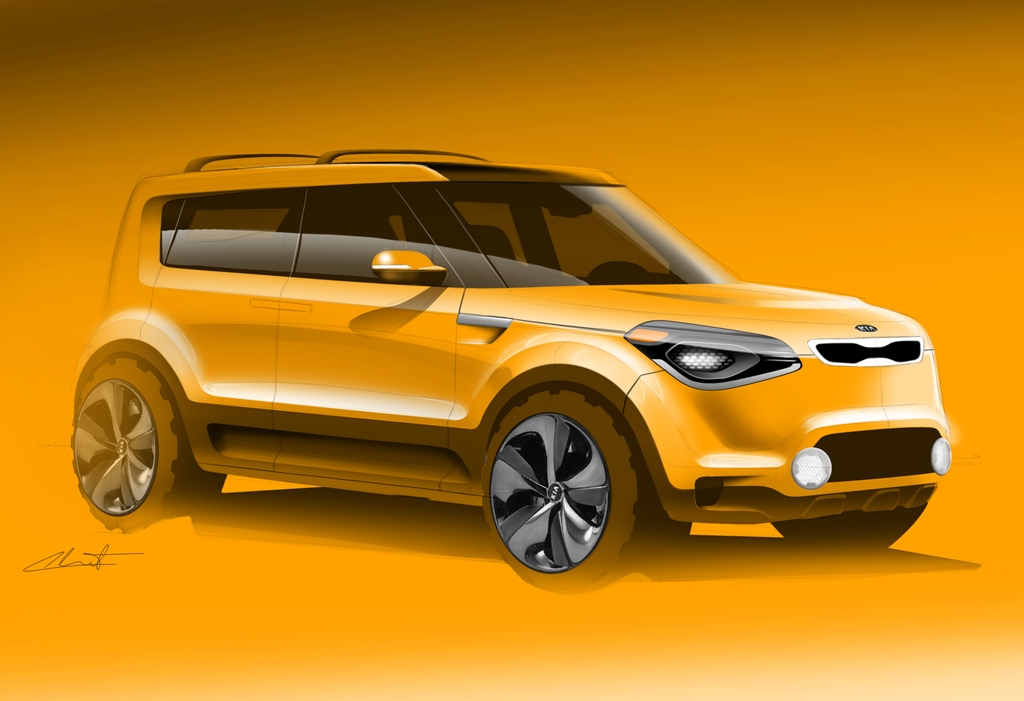 At first glance, this CUV seems like a Soul with a rough road package. However, Kia World say that the Soul CUV would offer features like all wheel drive and an increased ride height. The rendering that you see here could get even more 'beefy' and bulked up in the final production model.
Underneath the hood, this CUV would feature a 2.0-liter GDI petrol engine as seen on the US specification model. A diesel engine option would also be included for the European version.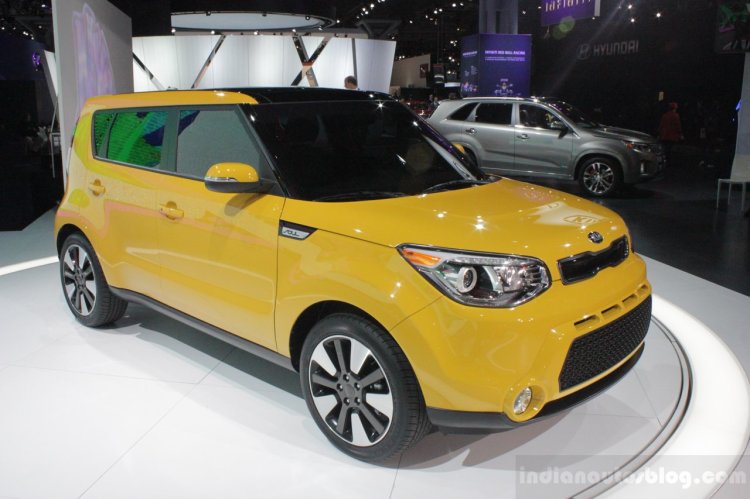 The Soul CUV would compete with the likes of the Ford EcoSport, the upcoming VW Taigun, Renault Captur and the Vauxhall Mokka/Chevrolet Trax.
Kia's CUV should be signed off for production in the next 2 years. The Korean car maker is currently focusing on the all-electric Soul EV due to be launched next year.
[Source - Kia World]