In a bid to expand its reach, India Kawasaki Motors (IKM) has finalised ten new dealerships which will open shortly. Kolhapur, Nagpur, Vizag, Calicut, Mangalore, Kolkata, Dehradun, Bhubaneshwar, Ludhiana & Goa are the cities wherein these new dealerships will be opened.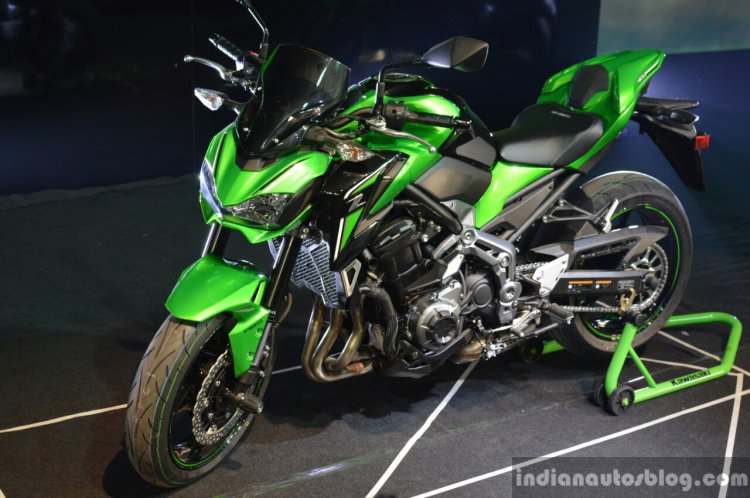 Currently, there are 12 Kawasaki dealerships in India, mainly in metro cities and other major cities. Through these dealerships the brand started catering to customers coming majorly from urban areas. Each existing dealer has its own service centre and additionally eight dealers run mobile service van in selected cities. With the new upcoming dealerships, the Japanese company will be able cater to customers coming from smaller cities as well. Kawasaki follows the concept of soft-opening of dealership, after which the bookings will open, so that customers don't need to wait until full-fledged services commence.
Also Read: 2018 Kawasaki Z900 RS – IAB Rendering
Opening 22 new dealerships in a short span is a milestone for India Kawasaki Motors, and speaking on the new landmark, Mr. Yutaka Yamashita Managing Director of IKM, said:
Geographically India is a very big country and to reach out the customers is a challenging task. A solid dealer base is very essential. With these ten new dealerships we will have total 22 dealerships. Now our customers and sports bike enthusiasts from these cities can see, touch & feel our variety of products. A robust dealer network will also help us to make continuous improvements in our after-sales services, which is linked with customer satisfaction. And I feel, customer satisfaction can be achieved by working on three factors namely product, pre-sales service and after sales service.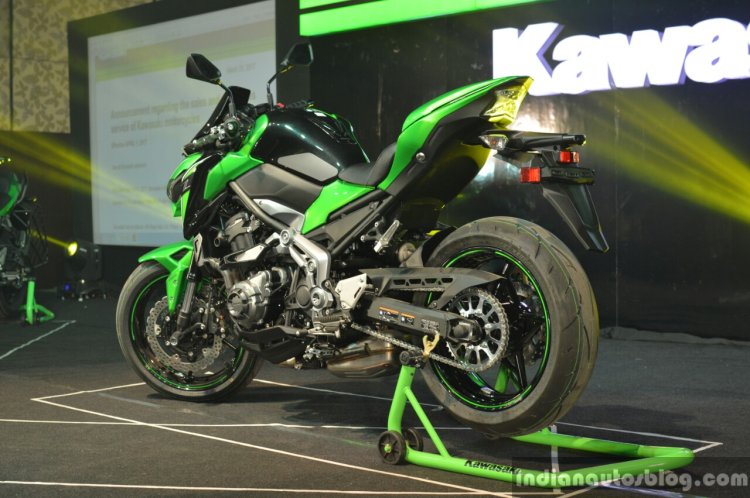 Also Read: Kawasaki supercharged sports tourer teased; to debut on November 7
Kawasaki says it offers an easy but fool proof process for new dealership enrolment, which coupled with the developing market of premium bikes entice dealers to associate with Kawasaki. The brand recently launched a new colour variants for the Ninja 1000 and the Z900. The brand also recently launched two off-road motorcycles to cater to the off-road enthusiasts in the country.