The Kawasaki Z250 has the maximum local content in the Kawasaki India portfolio.
A report in Autocar Professional states that India Kawasaki Motors (IKM) is planning to localise the 300 cc and 650 cc twin cylinder engines. This will help Kawasaki India reduce the prices of the Kawasaki Ninja 300, Kawasaki Ninja 650 and Kawasaki Z650.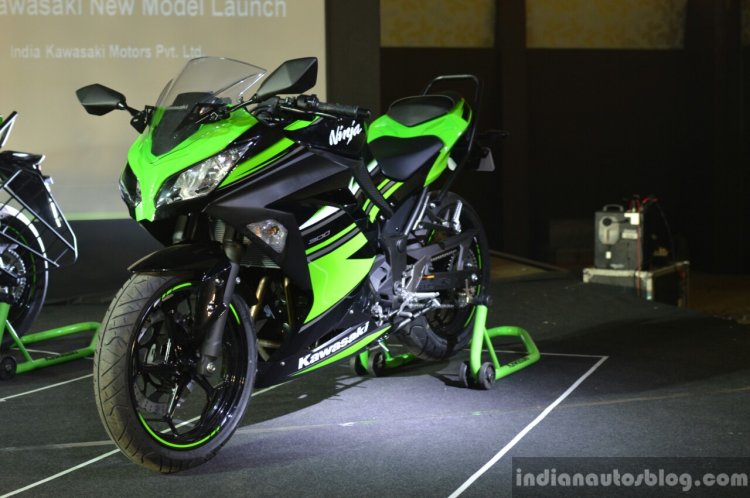 The Kawasaki Z250 has a localisation level of 40 percent while the bigger capacity Ninja 300, Ninja 650, Versys 650 and Ninja 650 have a localisation level of 30 percent. The report cites a quote by an anonymous person close to the development which goes:
Kawasaki is looking into ways of localising its 300cc and 650cc twin-cylinder engines in India. They might do so starting with the smaller components, which will eventually lead to more critical parts in near future. The 300cc and 650cc models together account for the bulk sales for the company in India currently
Also Read: Kawasaki Z250 BSIV priced at INR 3.09 lakhs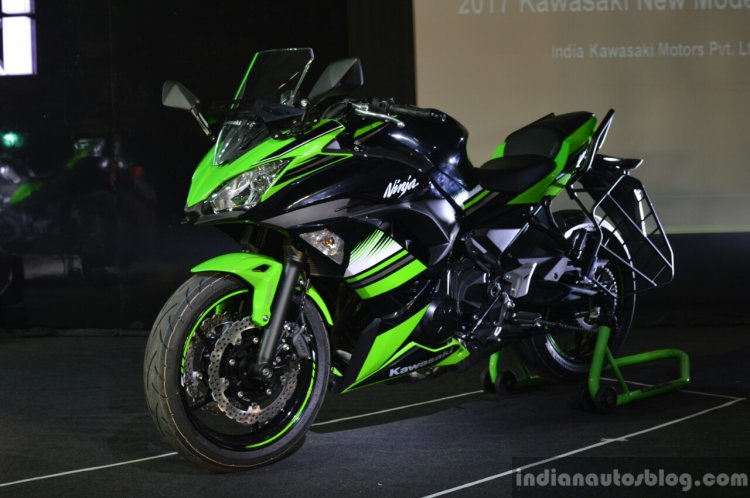 The 2017 Kawasaki Ninja 300 is priced in India at INR 3.64 lakhs while the Kawasaki Z650 and Kawasaki Ninja 650 have a sticker price of INR 5.19 lakhs and INR 5.69 lakhs respectively (all prices ex-showroom, Delhi).
[Source: Autocar Professional]