Jaguar Land Rover have announced that their first car from the newly formed Special Operations division will have its debut at the Goodwood Festival of Speed, which takes place from 26-29 June (this week).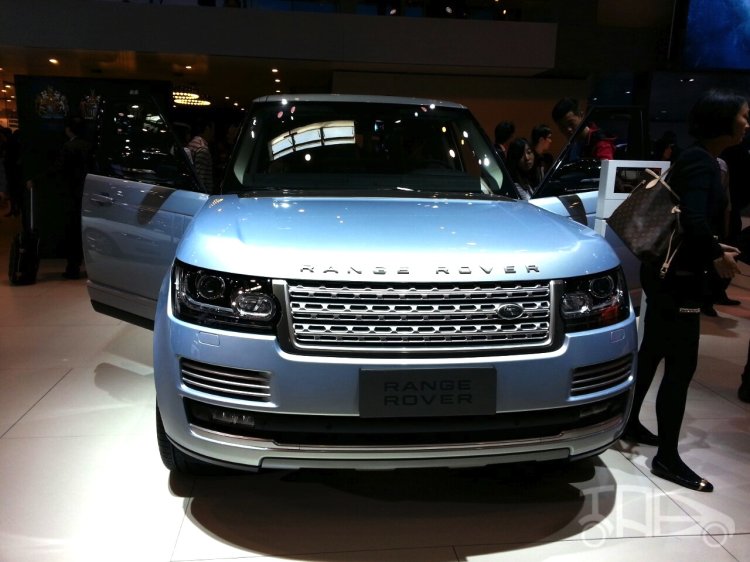 The Special Operations division, which was announced earlier this month, is responsible for designing and engineering high specification vehicles, bespoke and heritage cars. Under the lead of John Edwards, the division will be responsible for making high-performance and luxurious derivatives based on existing JLR vehicles.
The division has its technical center, occupied by some 150 employees, located near JLRs Gaydon headquarters. Former Williams Advanced Engineering and product head of the Jaguar C-X75 supercar concept, Paul Newsome, is also on the payroll.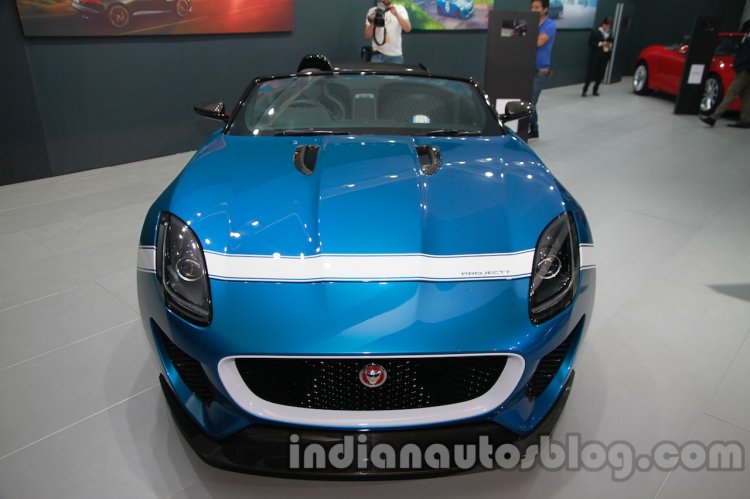 At the previous edition of the Goodwood Festival of Speed, Jaguar showcased the one-off Project 7 based on the F-Type sportscar (later brought to the 2014 Auto Expo). This time, apart from the debut of the Special Operations project, Jaguar will host dynamic public premieres of the F-Type Coupe and the XFR-S Sportbrake.
In India, JLR products such as the F-Type, Evoque, Range Rover Sport and Range Rover are sold as CBUs (Completely Built up Unit), and hence the company could extend these Indian customers the benefit of customizing their cars through the Special Operations division.
Jaguar Land Rover Special Operations Car for Goodwood Debut - Press Release
[Head to Slideshare if you're unable to view the document above.]