Third-gen Jaguar XK not planned.
The current, fourth generation Jaguar XJ was unveiled in July 2009 and was given a facelift in June last year. Full-size luxury cars have a life of around seven years, and that applies to the XJ also. Having completed 6.5 years in the market, the British luxury saloon will need a full makeover to be competitive against fresher rivals.
Acknowledging this, Ian Callum, Director of Design, Jaguar, has confirmed the fifth generation model has been confirmed for production, as per a report from Autocar. "We're looking at that (fifth-gen Jaguar XJ) now, and other things, too - other car lines, additional ones," Mr. Callum told the publication. "(We'll) continue to grow," he added. Production capacity is an issue though, Mr. Callum said. It can be increased but Jaguar Land Rover wants to preserve the prestige factor - "JLR doesn't want to be BMW or Audi in size. Chasing volume relentlessly is a problem. We don't have aspirations for more than a million a year between us. You can lose prestige," he stated.
The design chief said that the company is more interested in making its present models even better volume-sellers. The plan is to increase sales of present models from "additional lines".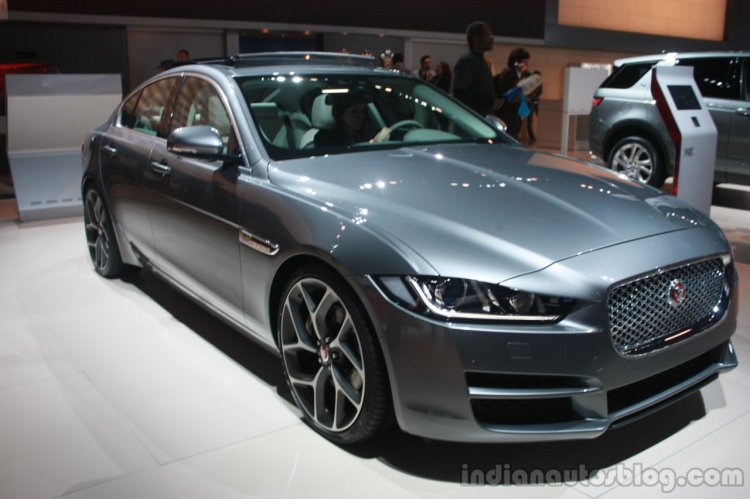 Also Read: Full-size Jaguar crossover not on the agenda, Jaguar F-Pace LWB ruled out
Mr. Callum's team is "continuously talking about a smaller Jaguar", a sub-Jaguar XE saloon to be precise. There's "nothing planned" about its production as of now though. Lastly, he also spoke about the Jaguar XK, that it's not planned to be brought back to the market.
[Source: Autocar]