Jeep's iconic SUV making a comeback later this decade.
The next-gen Jeep Wagoneer was earlier planned to be introduced in 2018 but then it was reported that the redesigned model may be delayed by a year or so. Now, according to a report from Auto Express, Jeep may target the high-end luxury SUV segment with a Jeep Grand Wagoneer priced around $1,40,000 (INR 93,11,043.00) in the USA.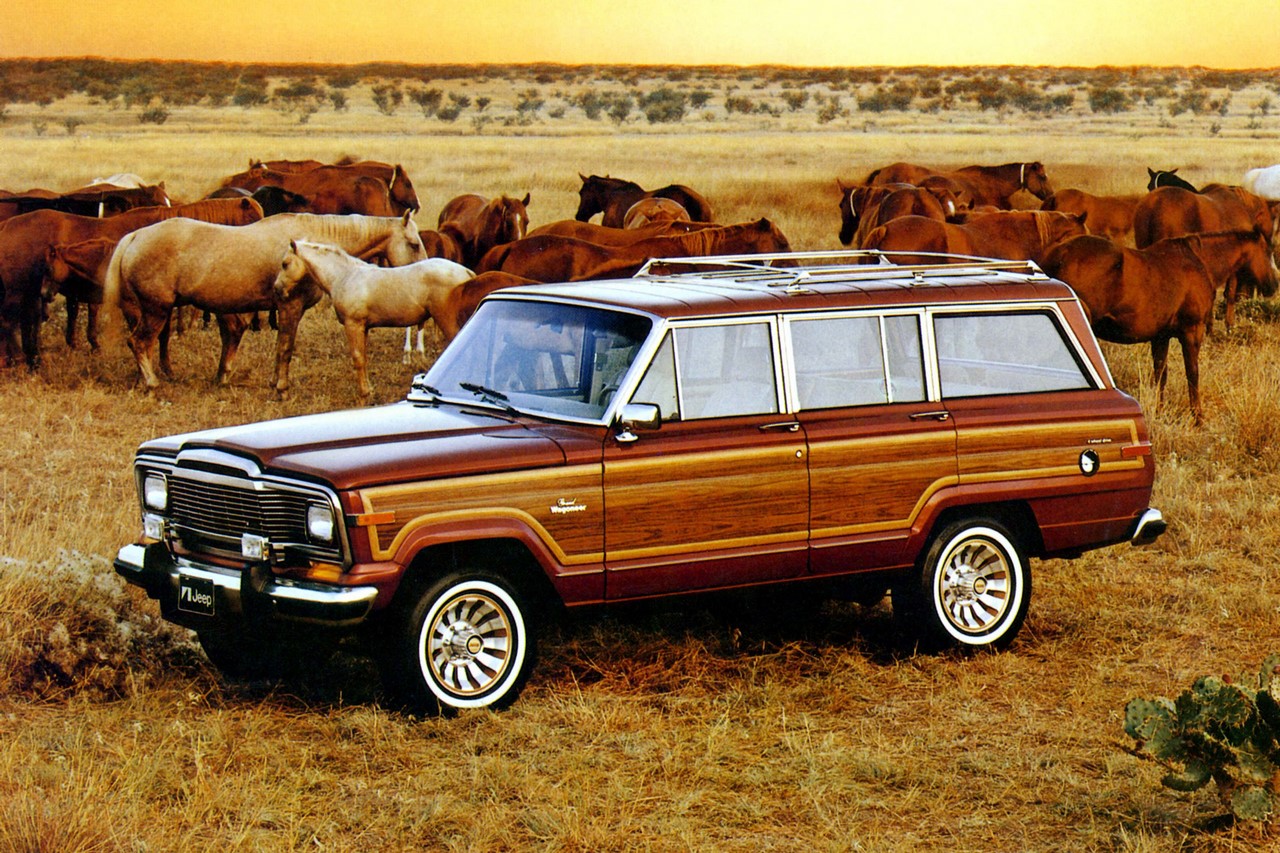 The development was brought to light by Mike Manley, Head of Jeep brand, who was speaking to the British publication at the 2016 Paris Motor Show. Mr. Manley said that pushing the next-gen Grand Wagoneer's price range in the $1,30,000 (INR 86,45,968.50) to $1,40,000 (INR 93,11,043.00) range may be possible but the company needs "to establish Grand Wagoneer in its own right first."
Just to be clear, Jeep's luxury range will consist of two new luxury models starting later this decade - the Jeep Wagoneer and the Jeep Grand Wagoneer. Like how Land Rover has introduced decked-up variants through its customization arm SVO, Jeep could introduce ultra-luxury Grand Wagoneer variants at the price quoted above, keeping the standard variants closer to the USD 100k mark. Still, this is a very big jump over the current flagship, the Jeep Grand Cherokee, which costs not more than USD 70k.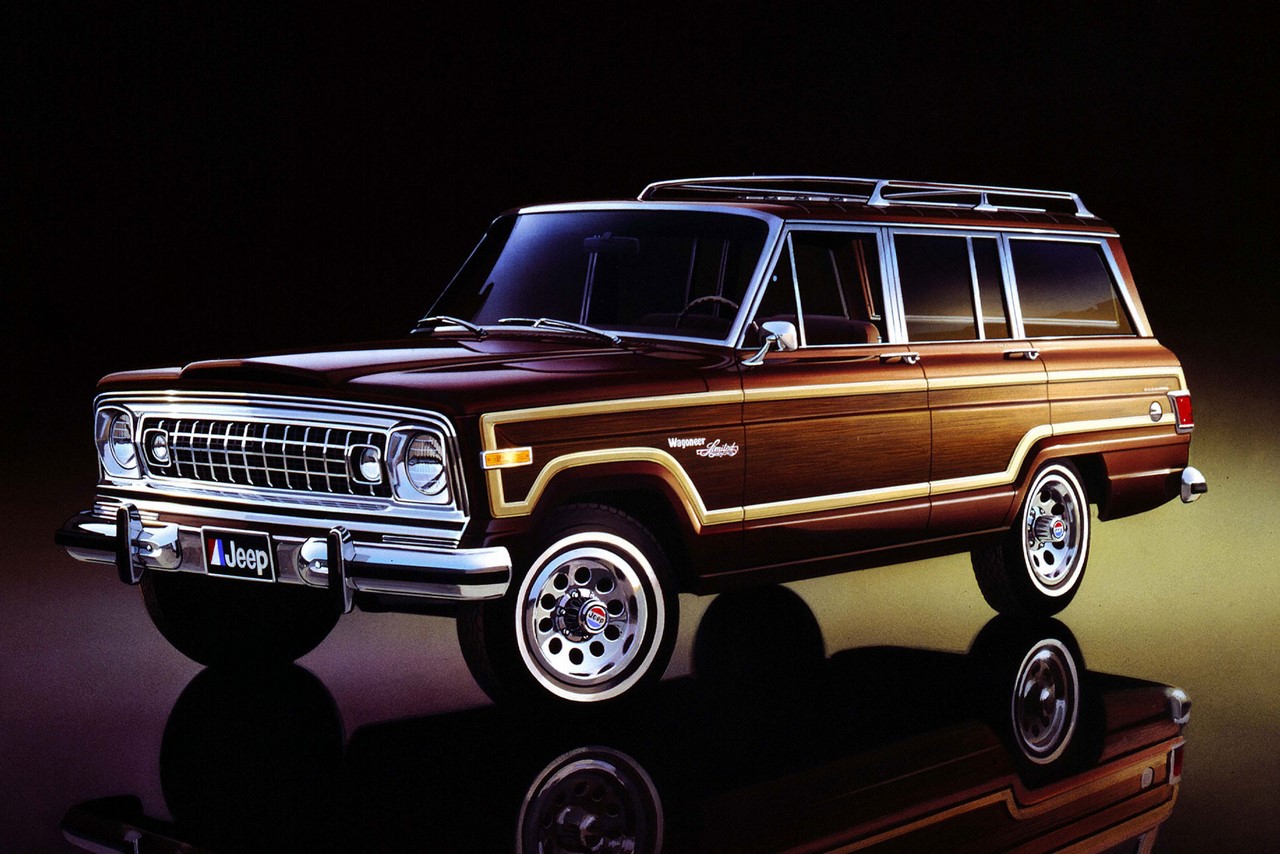 Also Read: Jeep is working on a Ford EcoSport rival to be unveiled in 2017
The next-gen Jeep Wagoneer and Jeep Grand Wagoneer will be based on the next-gen Grand Cherokee's platform. Both will be built in Warren, Michigan in the USA.
[Source: Auto Express]