Speaking to IndianAutosBlog.com at a media roundtable in Chennai recently, Mr. Nagesh Basavanhalli, the newly appointed CEO of Fiat India, said the launch of the Jeep brand is on track and is slated to happen in late 2013. Basavanhalli said Jeep will import the latest versions of the Wrangler and Cherokee to India when they launch here during the festival season.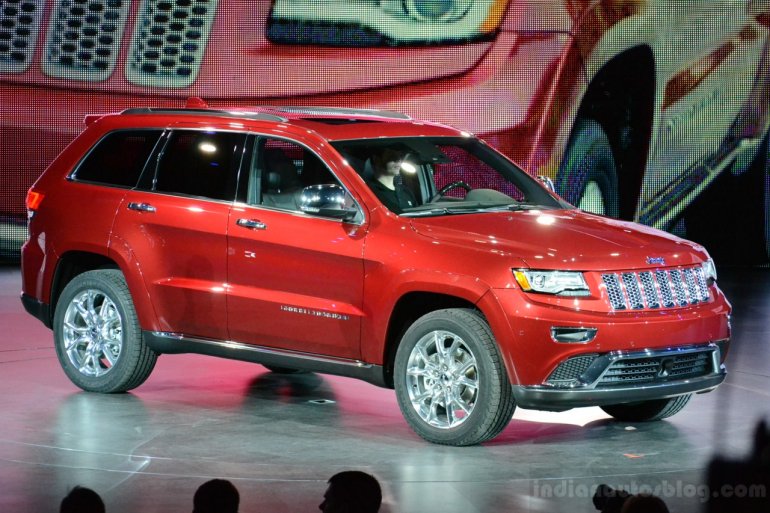 He said that Jeep operations would start with CBUs and eventually take the CKD route in India. A weakening rupee and unfavorable tariff levied on imported products has led to the serious mulling of local assembly.
When we asked Basavanhalli the price positioning and brand positioning of Jeep in India, here's what he had to say -
We are still working on the pricing of the products. Obviously we will look at all criteria when we announce the pricing. But right now we are still committed to bringing the two products that we announced last year (Wrangler and Cherokee). As for the positioning we are looking at a lot of focus groups and understanding the customer. But the bottom line is that Jeep is a premium brand and we're going to be positioning as such.
Jeep will start with dealerships in the 10 biggest cities in India followed by stores in smaller markets. The spokespersons were wary not to divulge timelines or numbers but said current Fiat dealers would be approached for setting up infrastructure to support Jeep retail and service. The two brands will however remain independent.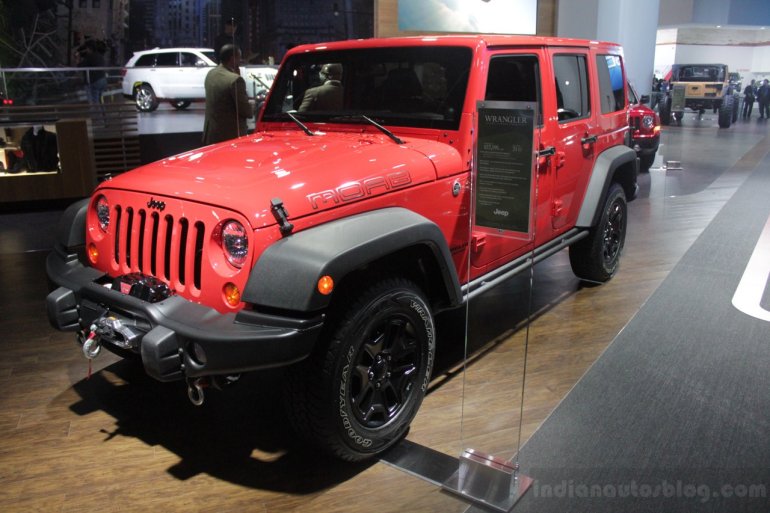 Jeep has planned four products for India in a top-down approach. The Wrangler and Cherokee would be followed by B-Segment and C-Segment products in 2015 and 2016 respectively.