Announcing the 'Jeep 4x4 Month' for the first time in India, FCA has revealed that the Jeep Compass' domestic sales are nearing the 20,000 mark. Also, as a part of the celebration, the company is offering discounts of up to INR 1.5 lakh for upgrading Jeep Compass bookings from 4x2 to 4x4.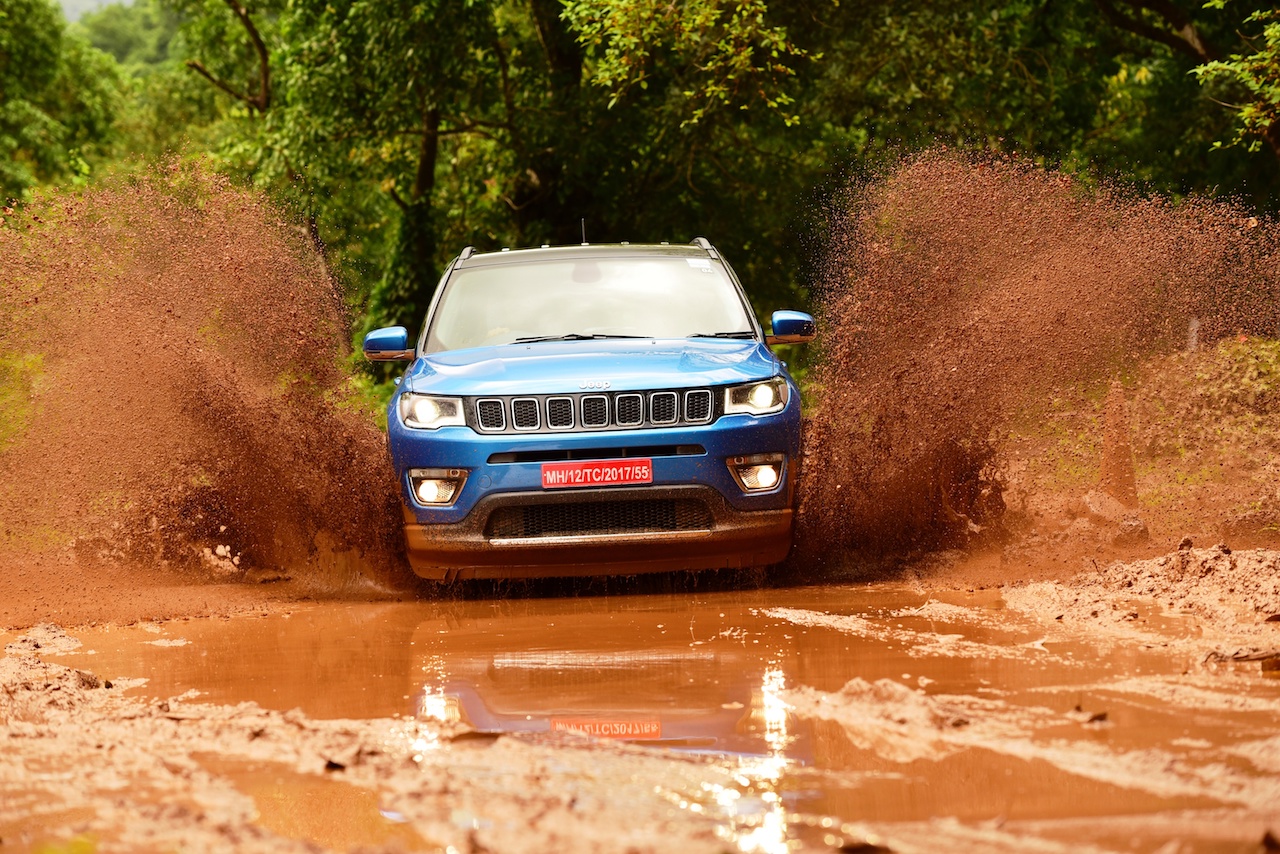 The Jeep Compass is the first made-in-India Jeep. Its production began in June 2017 and sales commenced in August 2017. Its production crossed the 25,000 mark in February 2018, but over 5,000 units were shipped to the export markets, including the UK, Ireland, Japan, Australia and New Zealand. During Q1 2018 (January-March 2018), FCA sold over 6,000 units of the Jeep Compass in India.
The Jeep Compass is available with two engine options: 1.4L MultiAir petrol and 2.0L MultiJet II diesel. The turbocharged petrol engine produces 162 PS and 250 Nm of torque. It is coupled to a 6-speed manual transmission or the 7-speed DDCT dual-clutch automatic transmission. The turbocharged diesel engine develops 173 PS and 350 Nm of torque. A 6-speed manual transmission is standard, while the Jeep Active Drive 4x4 system is optional.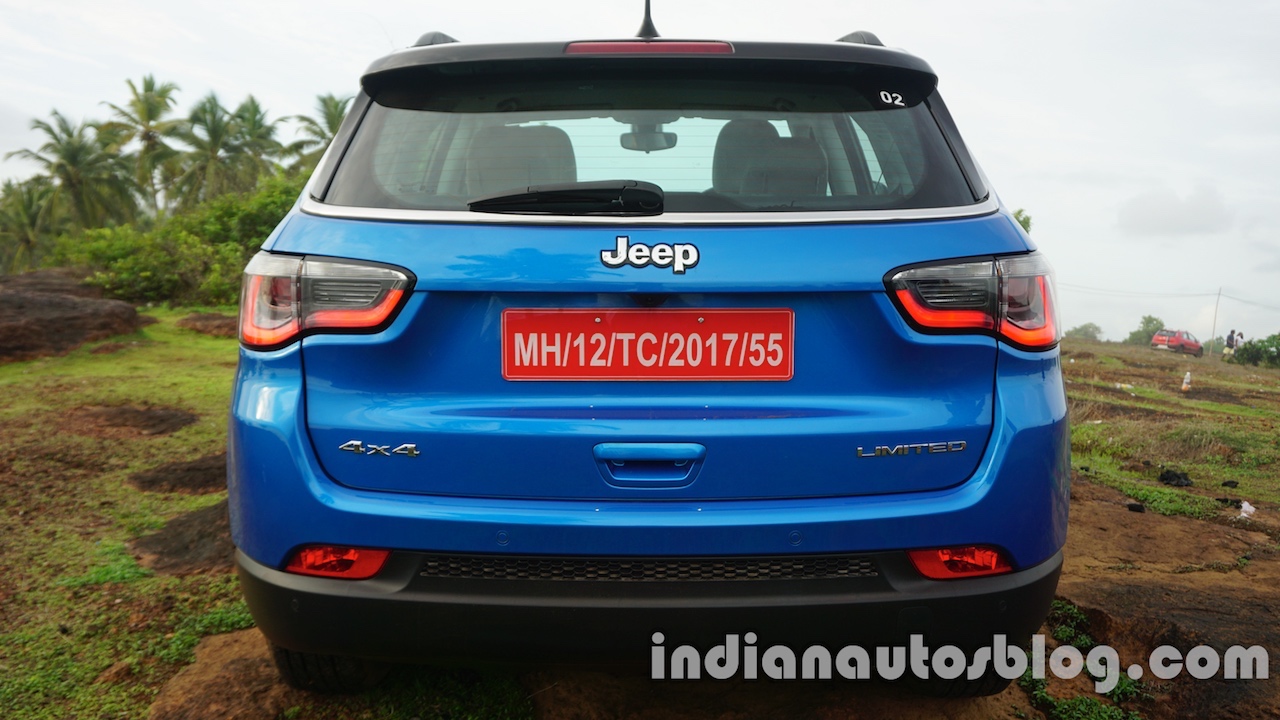 Also Read: Jeep Compass Trailhawk (diesel AT) displayed in India at a private event
The Jeep 4x4 Month will run in India from 4 April, 2018 to 30 April, 2018. As a part of the celebration, FCA is offering customers to upgrade of bookings of Jeep Compass Limited 4x2 and Jeep Compass Limited (O) 4x2 to Jeep Compass Limited 4x4 and Jeep Compass Limited (O) 4x4 respectively by paying just INR 50,000 more.
Jeep Compass Limited 4x2 - Regular Prices
Limited 4x2 - INR 19,21,100
Limited (O) 4x2 - INR 19,91,800
Jeep Compass Limited 4x4 - Discounted Prices (On upgrading from 4x2 to 4x4)
Limited 4x4 - INR 19,71,100
Limited (O) 4x4 - INR 20,41,800
Jeep Compass Limited 4x4 - Regular Prices
Limited 4x4 - INR 21,18,000
Limited (O) 4x4 - INR 21,91,800