FCA India has issued a release stating that it intends to recall 1,200 units of the Jeep Compass to address a potential issue with the passenger side airbag. More than 7,000 units of the Jeep Compass have been delivered to customers so far since its launch in July 2017.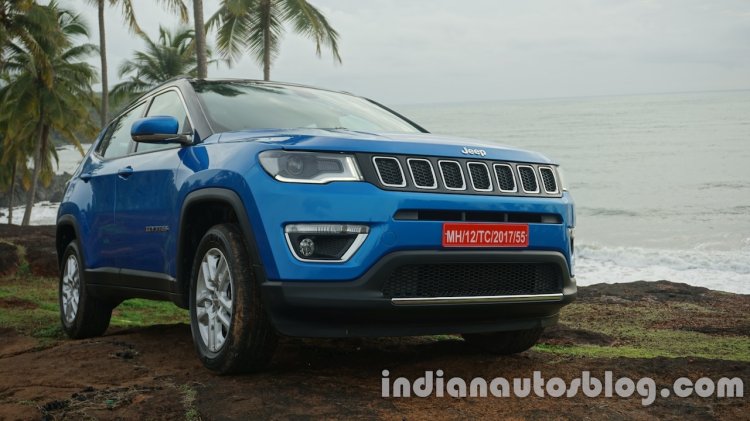 According to the statement issued by the company, a supplier has advised FCA that, during its airbag module assembly process, loose fasteners may have inadvertently found their way undetected into a small number of modules. In case of an impact that causes the front passenger airbag to deploy, loose fasteners may pose a hazard. Owners are advised to refrain from using the front passenger seat until the issue is resolved.
The company estimates that less than 1% of the total Jeep Compass SUVs recalled are affected by the issue. However, as a precautionary measure, the company will replace the passenger side airbag assembly of all 1,200 units that are a part of the recall.  
Until now, no injuries related to the airbag issue have been reported. FCA is also unaware of any accidents, warranty claims, or complaints.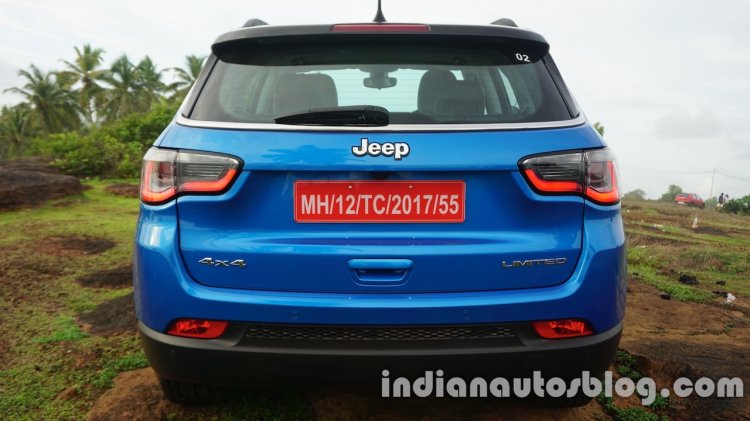 Also Read - Jeep Compass first drive review
The recall process is fairly simple. FCA India and their authorized dealers will be contacting the customers directly. Jeep Compass owners whose vehicles are part of the recall will be given an appointment at authorized workshops. Customers will not have to bear the cost of the replacement exercise.