The Jeep Compass has singlehandedly turned things around for FCA India. Continuing its strong run, the SUV has now surpassed the 20,000 sales mark. This sales figure has been achieved in less than nine months since its launch that took place on July 31, 2017.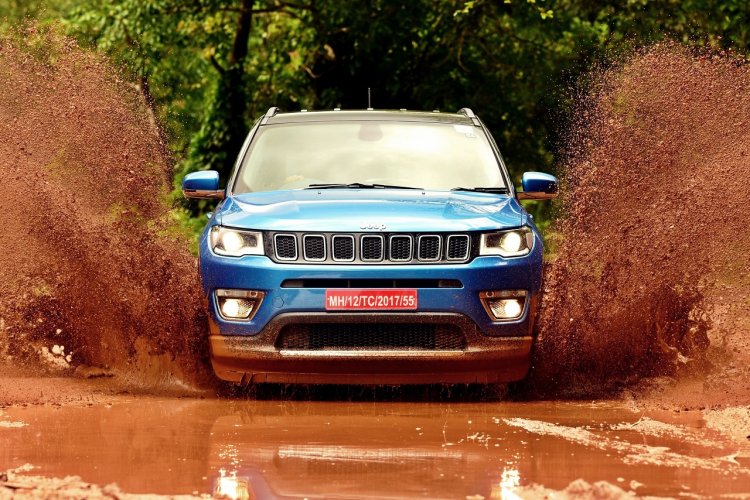 As per Autocar Professional's report, the diesel variant of the Jeep Compass comprises 80% of the total sales of the SUV. By the end of March 2018, FCA has sold 15,442 units of the Compass diesel and 3,916 units of the petrol variant. The availability of an automatic transmission with the 1.4 L MultiAir engine seems to have driven sales of the Jeep Compass Petrol. The highest selling trim is the Limited 4x2 bringing in the majority of the sales.
Earlier this month, FCA announced a new scheme for Jeep Compass Limited 4x2 buyers. As part of this scheme, FCA will offer customers planning to purchase a Jeep Compass 4x2 Limited or those who have booked this variant the option to upgrade to a Jeep Compass 4x4 Limited variant for just INR 50,000. Currently, the Limited 4x2 retails for INR 19,21,100 (ex-showroom Delhi) while the Limited 4x4 costs INR 21,18,000 (ex-showroom Delhi) translating to a price difference of INR 1,96,900. Offering customers the chance to upgrade to Limited 4x4 from Limited 4x2 for INR 50,000 effectively translates to a discount of INR 1.47 lakhs.
Over 6,000 units of the SUV were sold in the first quarter of 2018. In March, production of the SUV at FCA's Ranjangaon plant crossed the 25,000 mark. All RHD markets of the Compass are catered to by production from this plant. Total exports of the SUV stood at 6,716 units in FY2018.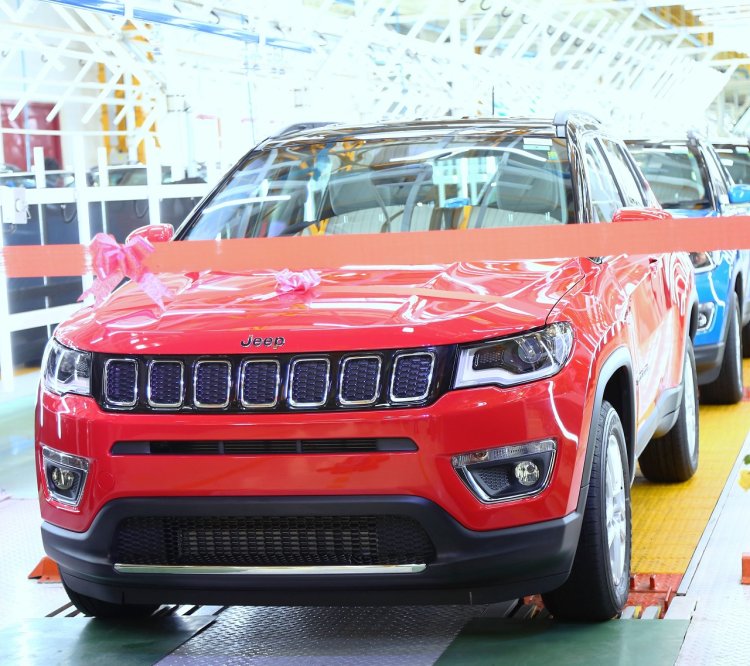 Also Read - Jeep Compass production crosses 25,000 units
The 4x4 variant of the Compass is only offered with a 2.0 L Multijet II diesel engine paired with a 6-speed manual transmission. FCA India will soon launch the Jeep Compass Trailhawk in the Indian market, which will bring with off-road centric upgrades and a 9-speed automatic transmission paired with the 2.0 L diesel engine.
[source - Autocar Pro]