The second generation Jeep Compass has been imagined as an SUV coupe by automotive illustrator Kleber Silva previously. Despite multiple mainstream bands hopping on to the SUV coupe bandwagon, FCA does not currently have any plans for a Jeep Compass Coupe.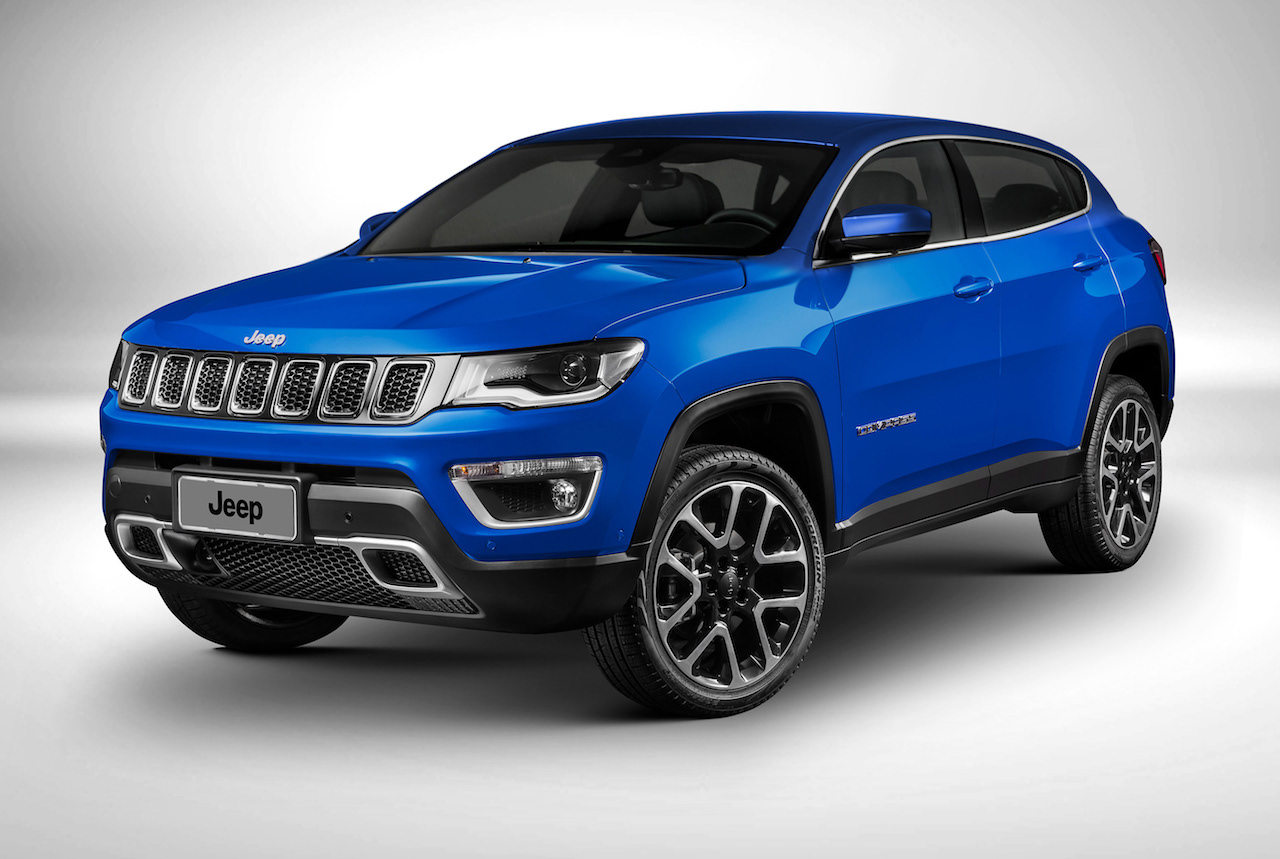 Coupe SUVs are a thing now. While BMW and Mercedes-Benz have had them for years now, Audi recently introduced its first one - the Audi Q8, and it plans to have more of them. Porsche plans to introduce the first-ever Cayenne Coupe next year. Soon, mainstream brands will enter this space. Later this year, Skoda will launch the Kodiaq Coupe, while Renault will unveil a coupe SUV positioned above the Kaptur. In India, the Mahindra XUV Aero concept has been confirmed for production.
The rendered Jeep Compass Coupe's height is much lower than that of the Jeep Compass. It has a more rakish windshield and back glass, significantly sleeker greenhouse, slimmer C-pillars and a more aggressively dropping roofline. It looks much sportier than the Jeep Compass.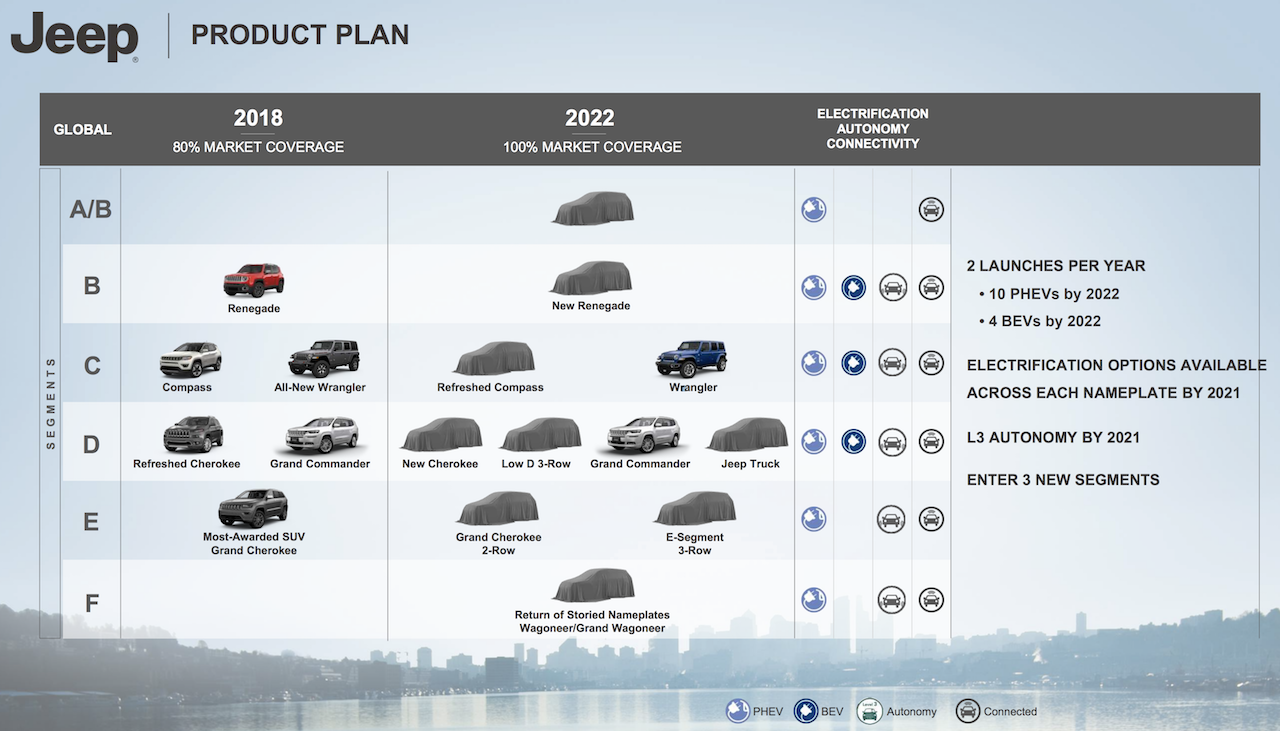 Also See: 2019 Jeep Renegade - In 10 live images
FCA Group's plans, at least not for the next four years, do not include a Jeep Compass Coupe. However, there is another derivative planned. Brazilian reports say that a 7-seat Jeep Compass will be launched by 2022. This model would be a potential product for India too. FCA Group is yet to confirm this model, but it has announced that it will launch a three-row mid-size Jeep SUV here by 2022.
[Image Source 1: Behance]
[Image Source 2: Behance]