The Suzuki Alto entered its eighth generation in December 2014. In October this year will move to its ninth generation, as per a report from Spyder7.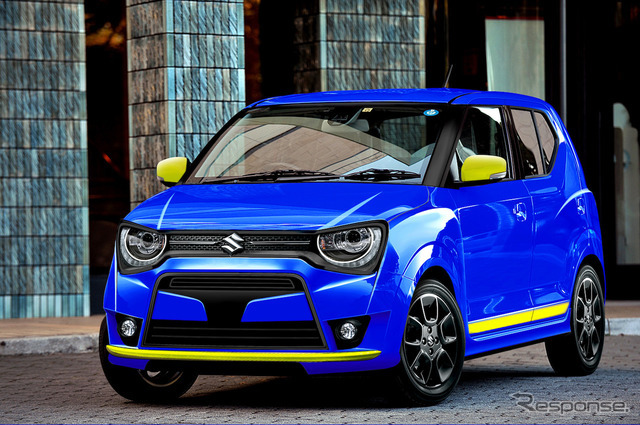 Launched first back in May 1979, the Suzuki Alto turns 40 this year. The eighth generation model was a radical departure from its predecessor, but for the ninth generation model, the Japanese publication suggests an evolutionary design course. The Heartect platform will remain the basis of the minicar.
The current Suzuki Alto measures 3,395 mm in length, 1,475 mm in width and 1,475 mm/1,500 mm in height. It has a 2,460 mm wheelbase. With the latest Kei car regulations, there's not room left to grow. The engine options include a 0.66-litre unit that produces 47 kW (64 PS). So, the car has already reached the threshold regarding performance too. Suzuki can, of course, work on improving the driving characteristics of the car and maybe shave off a few more kilos with various weight reduction measures. To recap, the current model is 60 kg lighter than its predecessor.
When launched, the eighth generation model was the most fuel-efficient non-hybrid petrol vehicle in Japan, with a fuel economy rating (JC08 test cycle) of 37.0 km/l. Expect the ninth generation model to surpass the 40.0 km/l mark. According to the report, it will pack the S-Ene Charge system that assists the engine's acceleration with a motor by adopting ISG and a Lithium-ion battery.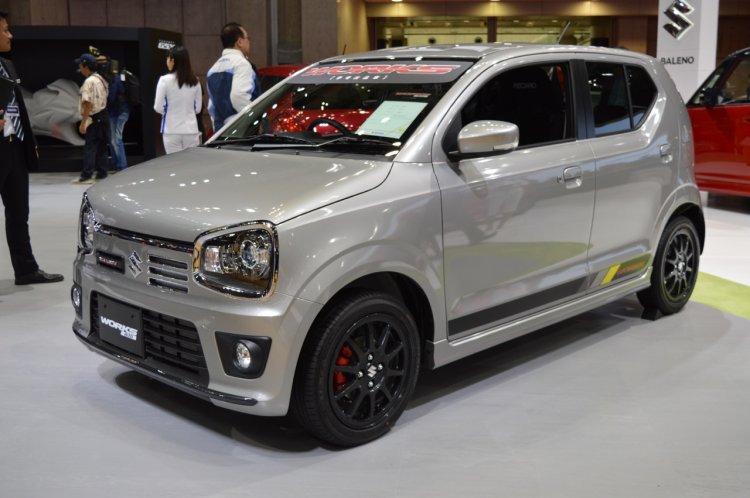 Also See: 2018 Suzuki Jimny Sierra - 2018 Paris Motor Show Live
In India, Maruti Suzuki will launch the successor to the Alto by October this year, the production version of the Concept Future-S from Auto Expo 2018. This model, codenamed 'Maruti Y1K, will have an SUV-inspired design.
[Source: spyder7.com]