The production of the Jaguar XJ in Jaguar-Land Rover's Castle Bromwich plant will be temporarily suspended. The production will be halted by up to 4 days next week.
A company spokesperson told Autocar UK -
As a temporary measure, Jaguar Land Rover has stopped the Jaguar XJ production line due to a supply chain issue. Production of the Jaguar XJ will resume at the end of next week.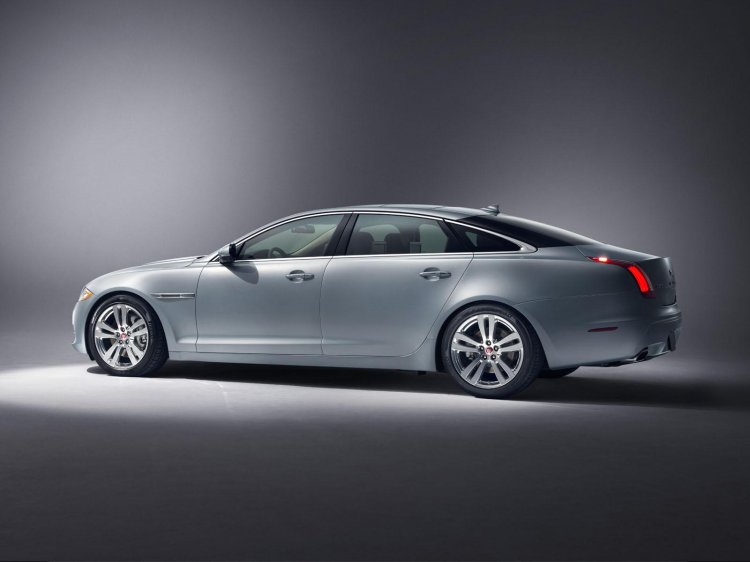 The XJ for India is currently imported as a CBU from the Bromwich plant. Given the short duration of this production halt, we don't think Indian deliveries would be affected largely.
Jaguar India recently introduced the XJ with a base 2.0-liter four-cylinder turbocharged petrol engine. The 2.0-liter unit, which is actually a Ford EcoBoost engine, packs 240PS and 340Nm of torque.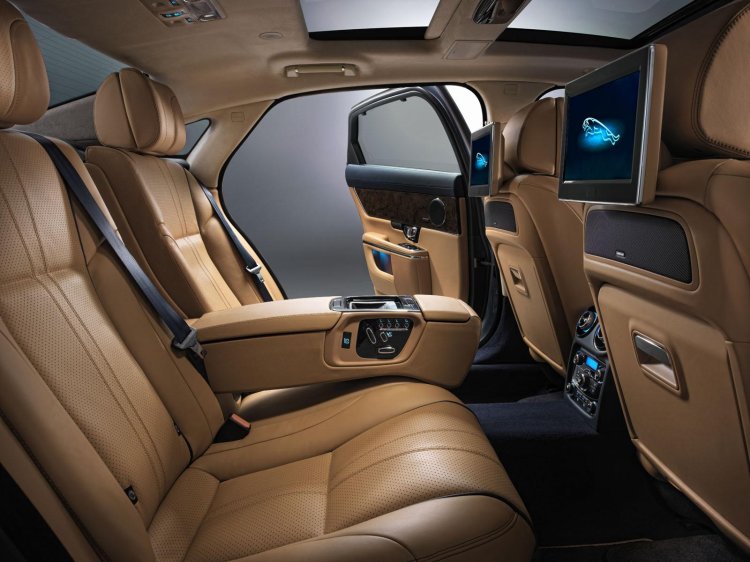 Globally, Jaguar has just announced the 2014 model year update for the XJ sedan. This model year update brings features such as Start/Stop system, 'airline' style reclining rear seats with massage function, retuned rear suspension, high resolution touchscreen entertainment systems, and doors that feature 'soft close technology'.
The Bromwich plant also makes the Jaguar XF, XK and F-Type models, and their productions have not been affected. Apart from the 2.2-liter XF diesel, all the other Jaguar models are currently imported into India as CBUs.
[Source - Autocar UK]