Every time you see a Jaguar XJ you are reminded of how much there is to desire in this world. How much is still there to be achieved. It shrinks many of our big accomplishments and makes them feel meager.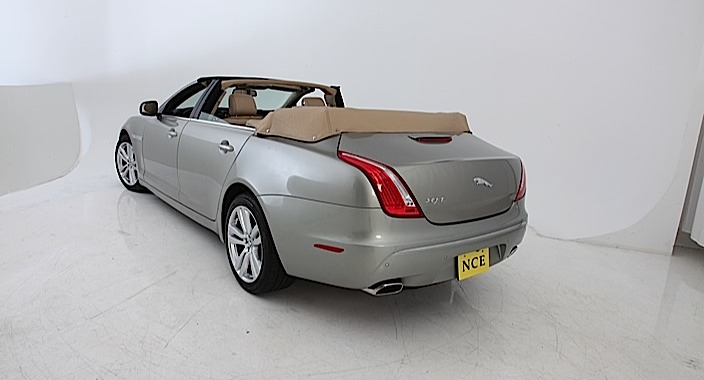 The car's looks remind you of richness, wealth and exclusiveness in just a glimpse and you never fail to say "WOW!" every time you see it. Happens rarely that a humongous limo could make you appreciate it more for it looks than for the luxury it offers, the XJ is a gorgeous limousine and among the very few to enjoy that status.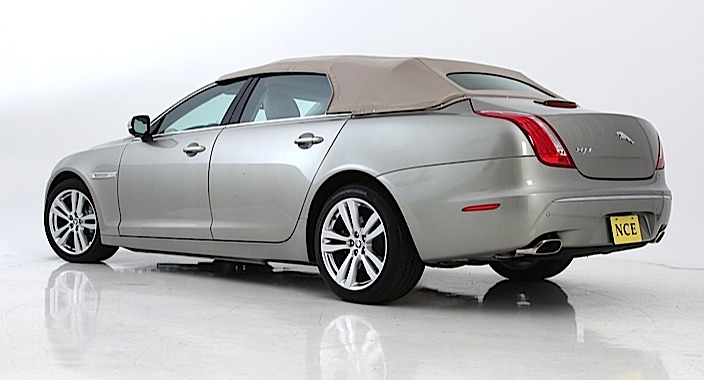 To take things a further step ahead California based Newport Convertible Engineering (NCE) has worked on the XJ, chopped off the roof and converted the car into a full size 4 door convertible. A topless model never fails to get the second glances!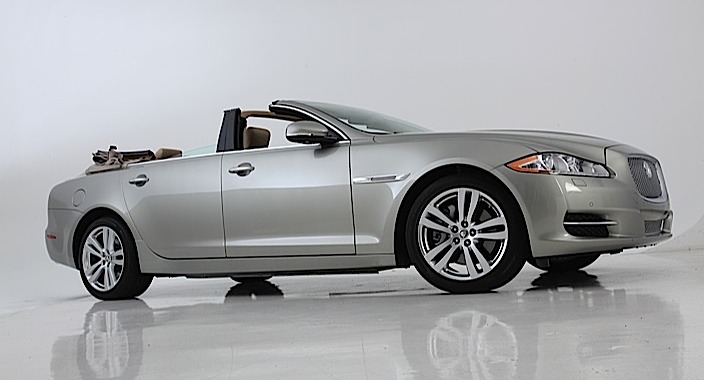 How the car looks roof-less is left for you to decide but we appreciate NCE for considering cars like the XJ as projects.  They are specialists in chopping off almost every car, anything from a Prius to even a Range Rover.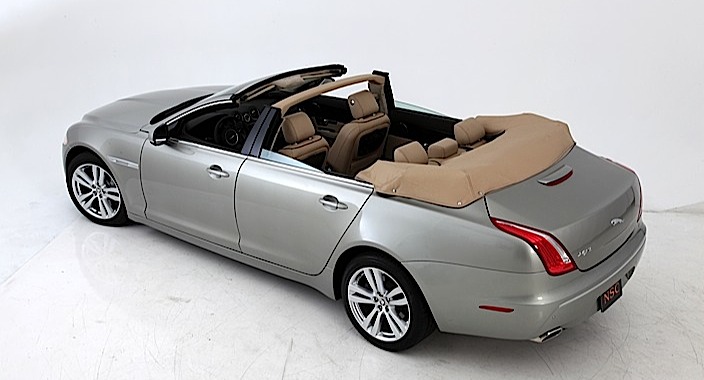 Now we'll let you decide if this is your idea of sexy with a bunch of images.
Jaguar XJ Convertible by NCE Image Gallery
[Source - CarScoop.Blogspot.com]