The Jaguar XJ is Britain's competitor to the Mercedes S Class. In India, Jaguar has seen steady sales for the luxury sedan and even introduced a top of the line model called the 'Ultimate Edition' to boost brand equity.
This time though, Jaguar India is introducing a base variant on the XJ. The website lists the model as the 'XJ 2.0L Petrol LWB'. The fact that the website lists the model is proof enough that dealers have already started accepting bookings for it.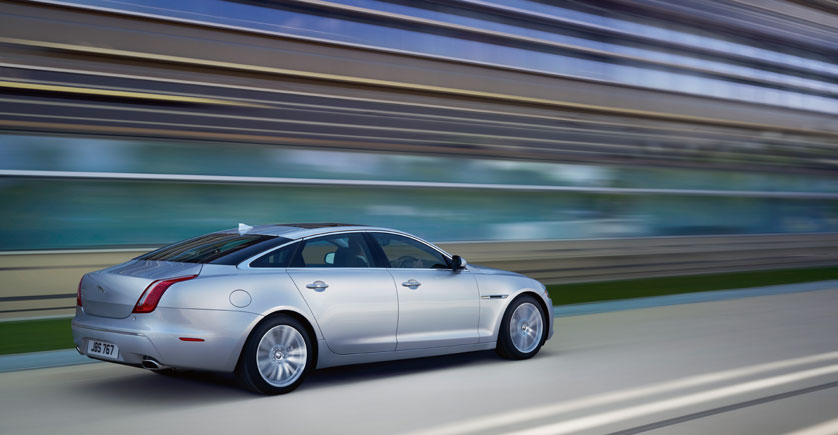 The new entry variant is powered by a four-cylinder Ford EcoBoost engine displacing 1,999cc. Peak power stands at 240PS at 5,500rpm and peak torque at 340Nm at 1,750rpm. An 8-speed automatic transmission sends the power to the rear wheels. 0-100km/h is rated at 7.5 seconds while the top speed is 225km/h.
Until now, the base petrol variant in the XJ lineup was the 3.0-liter supercharged six-cylinder engine while the 5.0-liter supercharged V8 formed the top-end model. A 3.0-liter turbocharged diesel is also available.
Prices for the 2.0-liter XJ is expected at about INR 1.1 crores (ex-showroom), though we are yet to receive an official announcement from the company.
This base variant of the Jaguar XJ is certain to appeal to those who are chauffeur driven and couldn't care less about the acceleration or the top speed of the car. Being a Ford EcoBoost engine, it should offer decent fuel economy as well.