Jaguar has confirmed its rival to the BMW 3 Series, Mercedes C-Class and Audi A4 and has, at the Geneva Auto Show, announced that it would be called the Jaguar XE. The car will be unveiled in its production form later this year, with the global roll out set for mid-2015. The XE is built on an aluminium monocoque platform, and is a segment-first, says Jaguar. The company also announced that a new family of four-cylinder 2.0-liter engines in both diesel and petrol would be called the 'Ingenium' and that the XE would be the first to use it. The engines would be built in JLR's upcoming engine facility in Wolverhampton, UK.
[Can't view the video? Head to YouTube]
The Ingenium engines, Jaguar says, will be suitable for both in-line and transverse mounting for all-wheel drive/rear-wheel drive cars. Top speeds of the engines would touch 186 mph (300 kph).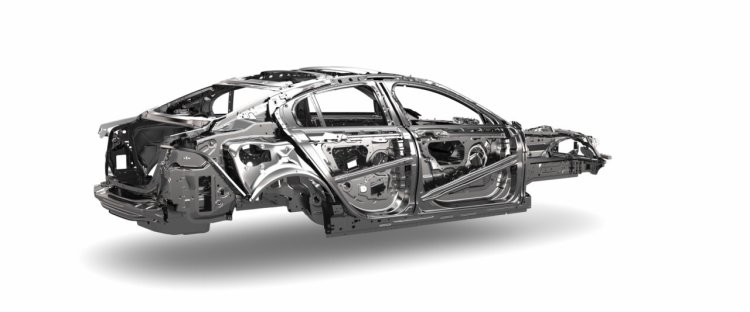 Jaguar also said that the engineering development of the XE has focused on delivering customers with the most advanced, efficient and refined sports sedan in its class.
Jaguar XE - Press Release
[Can't view the press release? Head to SlideShare]