Jaguar plans to add four new models to its range by 2018, according to a report on Autocar UK. The first model in this offensive is the compact saloon in 2015 which according to brand director Adrian Hallmark, would be the most efficient, advanced and refined car in its class (composed of the A4, C Class and the 3 Series).
Codenamed X760, the all-aluminium saloon would have the edge over the competition in terms of a lighter weight. Jaguar have also worked on the rear wheel drive platform that would underpin it, from scratch, for the most precise handling, and the engines that are developed for this car are also all-new, with better performance and higher efficiency than comparable Ford powertrains used on current models.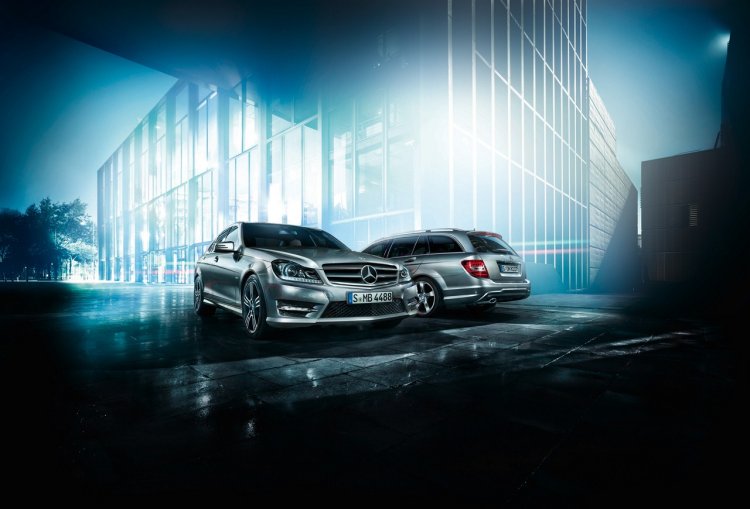 The second model, expected in 2016, is a station wagon version based on the X760 that would compete with the 3 Series Touring, A4 estate and the C-Class estate. Sharing the design and running gear of the saloon, the 'shooting brake' would be a more practical car than its donor car with an expanded boot area.
The third model discussed in the report, is a coupé variant of the saloon that would appear on the market sometime in 2018. If Jaguar were to capture five percent of the saloon market with the X760, they would sell 80,000 units a year. The coupe variant could push sales into the six-figure mark.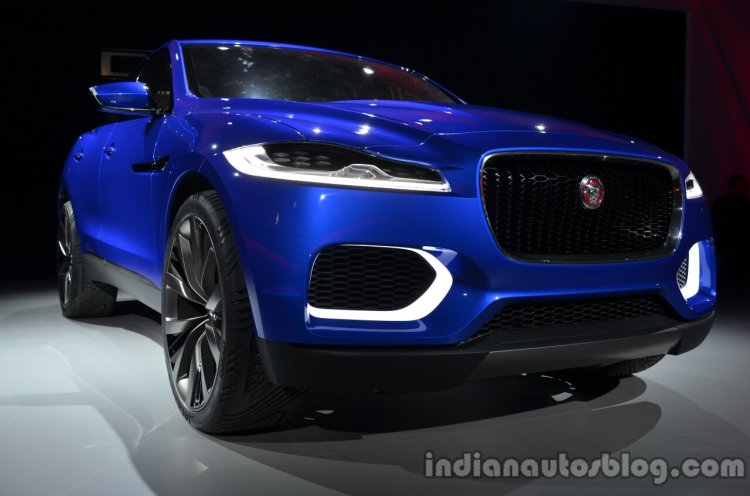 The fourth model is a compact SUV, which would be smaller than the C-X17 concept unveiled at the Frankfurt Motor Show last month. Codenamed X761, it is expected to contribute a volume of 50,000 units annually, increasing Jaguar's compact car range volumes to 130k units/year.
The new line at the Solihull plant which manufactures these cars would be able to touch 200k units/year if the numbers generated by the Evoque XL, which would have launched by then, is also accounted for. Coming from an established nameplate, the XL would also bring healthy margins.
Autocar feels that this product onslaught is Jaguar's last chance to break into the premium market. If the models fail, it may mark the end of the brand.